Unemployed loner? European parish needs a part-time hermit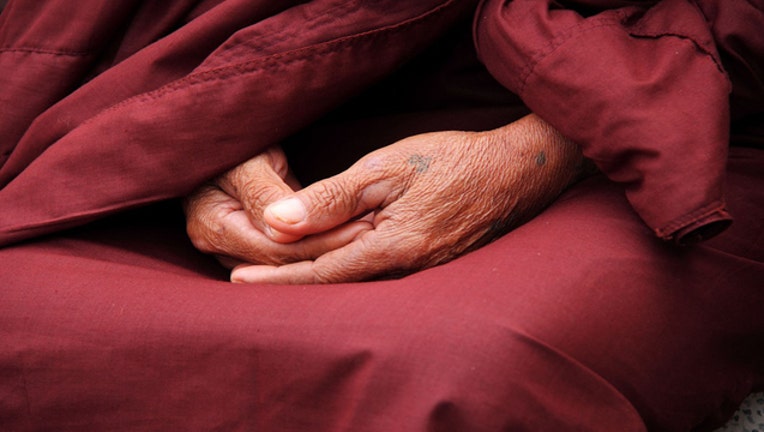 If you're looking for some time alone, this job opening in Austria may be for you. A clifftop cloister in the state of Salzberg is seeking a part-time hermit, the Local reports.
It helps to be hearty since the 350-year-old hermitage has no running water, heat, or internet. And it doesn't hurt to be independently wealthy since the April-November post is unpaid. "There is no classic job description for a hermit," the parish website says, per the Telegraph.
In lieu of previous experience, the would-be loner ought to have a Christian outlook and be "a self-sufficient person at peace with himself," says local priest Alois Moser. And contrary to expected hermit demeanor, the this one should be game for chatting up the occasional passing pilgrim.
The first occupant took up residence in the bird's-eye perch in the town of Saalfelden in 1664, per Visit-Salzberg.net.