UPDATE: Missing Manatee Co. children found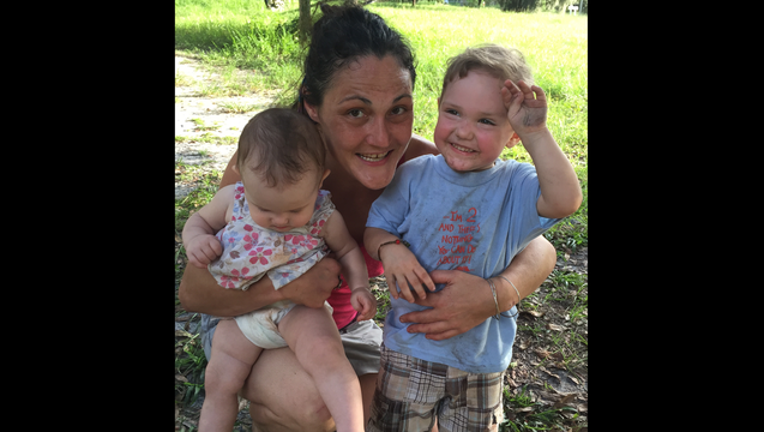 PALMETTO (FOX 13) - UPDATE: Two children reported missing out of Manatee County last week have been found safe. 
The Manatee County Sheriff's Office reported Sunday that 2-year-old Devon Whitley and 1-year-old Paisley Whitley were found in Battleboro, NC with their parents Sunday afternoon. 
They have since been placed in protective custody pending further investigation. 
No criminal charges had been filed as of Sunday night.
----------------------------------------------------------
The Manatee County Sheriff's Office is searching for two missing children.
Two-year-old Devon Whitley and one-year-old Paisley Whitley could not be found Thursday when Child Protective Services went to check on them at a home on 77th Street East in Palmetto.
Deputies say the father indicated that the children were with their mother out of state - but repeated attempts to verify that information have been unsuccessful. 
The father is David Wayne Whitley and the mother is Amanda Gates.  Anyone with information on this case is asked to the MCSO at 941-747-3011.