Verizon to waive overage fees for FL customers during hurricane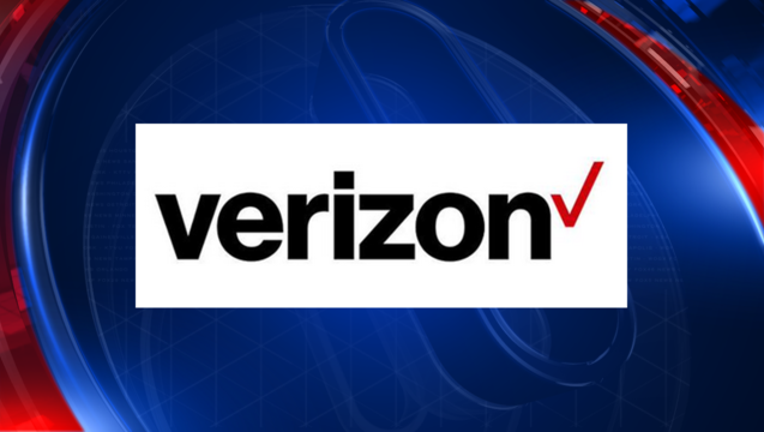 article
(FOX 13) - Verizon Wireless announced Friday it would not charge for extra talk, text, or data usage for most of its customers in Florida as Hurricane Irma comes through the state.
Verizon said it would waive the fees for customers in most Florida zip codes through September 11.
Verizon said customers may see data overage charges on their accounts during this time, but they would be forgiven on customers' next bills. 
"Just ignore any overage alerts you may receive during this time," Verizon said on its website. 
More information, including zip codes covered by the offer, can be found at https://www.verizonwireless.com/featured/relief/irma/?intcmp=vzwdom.
Earlier this week, internet service provider Comcast Xfinity announced it would open its internet hot spots - usually only available for customers - to anyone within range.
More information about the hotspots can be found at www.fox13news.com/weather/tropics/irma-local-coverage/comcast-announces-free-wifi-hotspots-during-irma.