Victims identified in double fatal motor scooter accident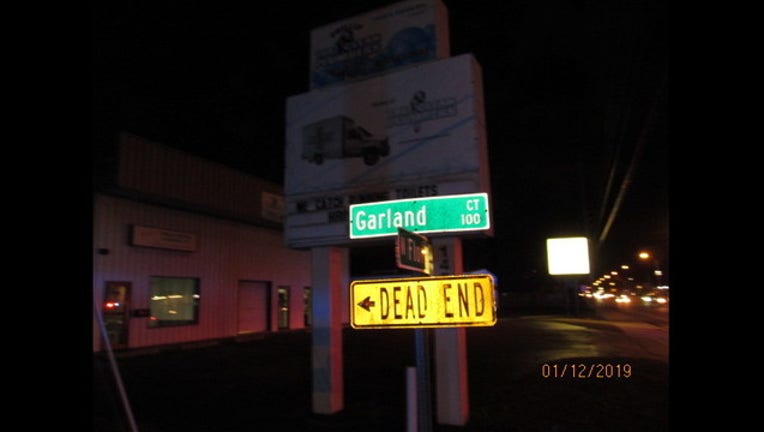 TAMPA, Fla. (FOX 13) - The Florida Highway Patrol has identified two people that were killed in a motor scooter accident Saturday afternoon. 
Troopers say 17-year-old Valentina Llanos was driving a scooter westbound on Garland Court in Tampa when she attempted to make a left turn onto North Florida Avenue. The scooter entered the path of a truck traveling in the opposite direction, causing a collision. 
Llanos and her passenger, 19-year-old Natalia Luna, were both ejected from the scooter. 
Llanos died on scene. Luna was taken to Tampa General Hospital, where she died. 
The driver of the second vehicle will not face any charges, according to a FHP report.