VIDEO: Take a ride on the world's fastest roller coaster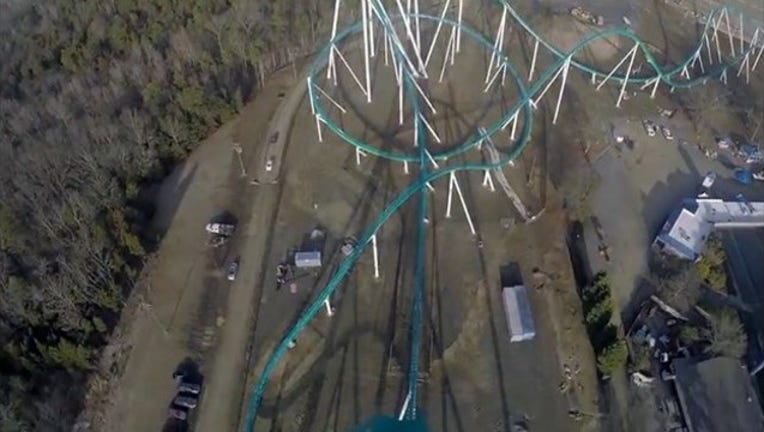 article
Hold onto your hats. This is going to be one heckuva ride.
Carowinds Amusement Park in North Carolina just released test-run video of its new Fury 325 roller coaster.
It's set to be the world's tallest and fastest giga coaster, according to the park. It stands 325 feet tall – 20 feet taller than the Statue of Liberty – and has an 81-degree initial drop.
The coaster can reach up to 95 mph. The park is in Charlotte and the ride is set to open March 27 for season pass holders, then March 28 for everyone else.
Mobile app users can click here to watch the video.