Wal-Mart expands free online grocery pickup to Tampa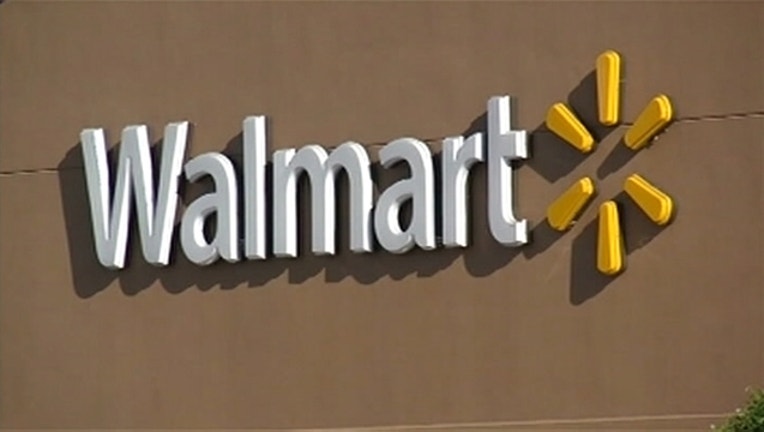 article
TAMPA (FOX 13) - Tampa shoppers can save time buying groceries with a new online option available through Wal-Mart. The retailer expanded a pickup service launched in September to 20 markets, including four in Florida.
The service is available to customers in Orlando, Naples, Cape Coral, and Tampa beginning this month.
Shoppers must visit  Walmart.com/grocery online, create an account and find the nearest store location for pickup. Free Pickup is available at three Wal-Mart Supercenters around the Tampa Bay area:
Walmart Supercenter Locations:
11110 Causeway Boulevard, Brandon
9205 Gibsonton Drive, Gibsonton
6192 Gunn Highway, Tampa
A Florida Wal-Mart Media Representative provided the following information for Tampa shoppers:
How It Works: Ordering
• Visit Walmart.com/grocery and enter your zip code.
• Browse the Walmart Grocery assortment online. Eligible items carry the same prices as local Walmart stores.
• During checkout, choose a designated store to visit and select a time to pick up their order.
• There is a $30 minimum purchase for all Walmart Grocery orders and pickup is always free. There is no subscription fee to use the service.
• Returns or exchanges can be made at the pickup site or later at a Walmart store.
How It Works: Free Pickup
• Orders placed by 2 a.m. will be available for pickup from 8 a.m. to 8 p.m. and orders placed by 10 a.m. will be available from 1 p.m. to 8 p.m., based on availability.
• Orders are fulfilled by local Walmart personal shoppers. Customers will receive a phone call to let them know when their order is ready and the specific location at the store to pick up – usually in front of or at the side of the store.
• Once customers arrive at their pickup location, there will be reserved parking spaces marked in orange, and a designated number to call to alert an associate. An associate will quickly retrieve the prepared order and load it into the customers' car.
Customers can shop now and add to their cart, but cannot pickup until Oct. 29 and after.