Wanted armed and dangerous Land O' Lakes man arrested in Georgia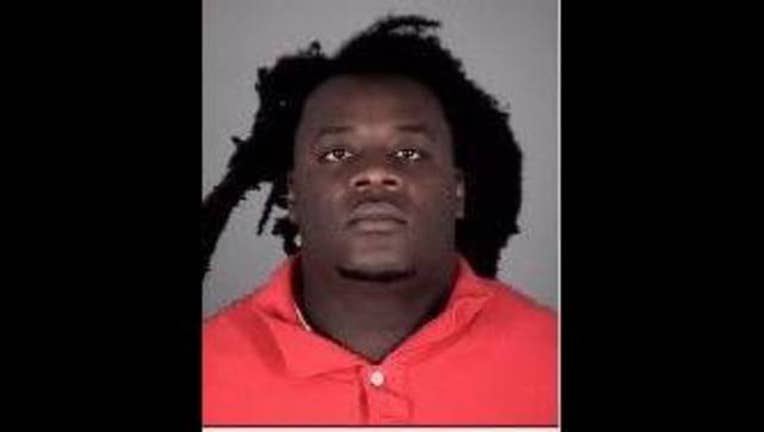 Pasco County (FOX 13) - Pasco Sheriff's Office say they've been informed that Sanchez Savage has been taken into custody. Last week the SO released a photo of Sanchez and said he was believed to be armed and dangerous.
According to a Facebook post on the Sheriff's office page, "The Georgia case agent for Sanchez Savage has reported that he was taken into custody in Crisp County, Georgia. Preliminary information indicates a patrol deputy conducted a traffic stop and arrested him on the Georgia warrants."
Previously released information from law enforcement officials said that Sanchez  of Land O' Lakes, has a history of selling drugs and was wanted for active warrants out of Georgia.