Wanted man found hiding in trunk during traffic stop in Citrus County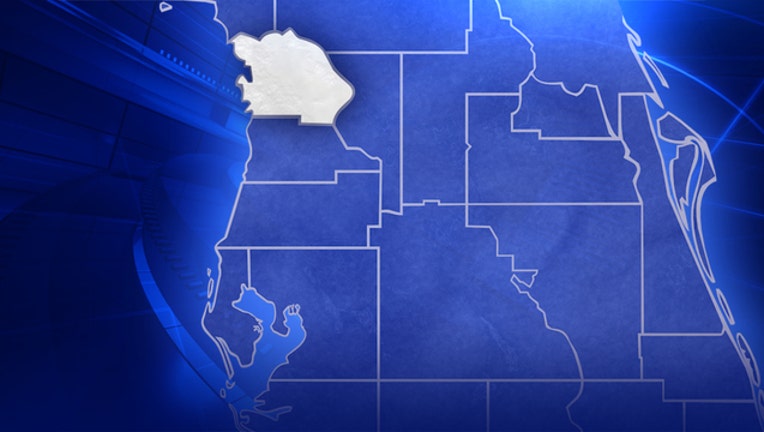 HOMOSASSA, Fla. (FOX 13) - A man wanted for attempted murder in Pasco County was arrested in Citrus County after being found in the trunk of a car during a traffic stop.
It all started in Levy County, Florida, where Pasco County deputies, passing through the area, spotted a vehicle they believed was connected to a 20-year-old wanted in a 2018 case with the Florida Highway Patrol. 
FHP says the deputies followed the vehicle into Citrus County and, in coordination with the sheriff's office there, they conducted a traffic stop. 
Deputies said the driver and passenger were both underage girls. Deputies got permission to search the vehicle and, hiding in the trunk, they found 20-year-old Taylor Jace Contino, of Hudson, who was wanted for attempted homicide and leaving the scene without rendering aid involving serious bodily injury.
According to records released by FHP, the charges stem from a May 2018 incident where Contino allegedly purposefully rammed his vehicle into a motorcycle as they both drove on US 19 in Hudson.