WATCH: Democratic gubernatorial candidates' debate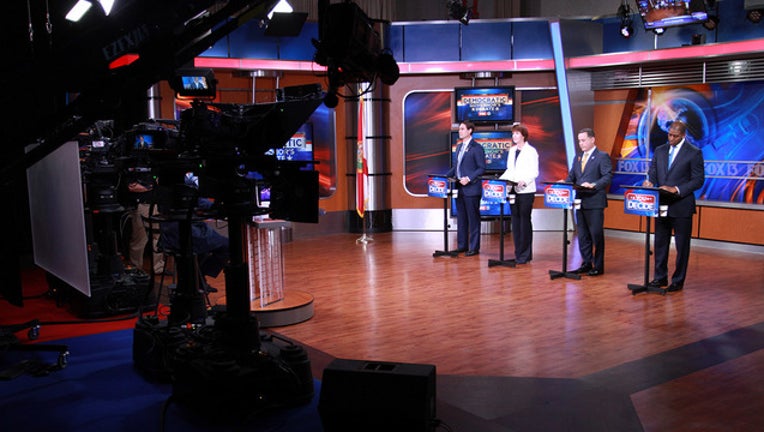 article
TAMPA (FOX 13) - FOX 13 was proud to host a debate between the four Democratic candidates for Florida governor this afternoon. Andrew Gillum, Gwen Graham, Chris King, and Philip Levine joined moderator Craig Patrick for a 60-minute, commercial-free discussion of issues facing the Sunshine State.
The candidates are largely unknown to the electorate, but they took the stage today to try to start to change that.
The issue they were largely in agreement on was education. They all ripped Governor Rick Scott and the GOP-majority legislature on that topic.
While they differed on the specifics, they all said they would increase funding and try to lessen the load of standardized tests.  They all said teachers should get paid more.
Other topics included Medicaid expansion, environmental water quality, and marijuana legalization.
The Democratic field consists of:
The Republicans include:
A debate between the Republican candidates is being planned for later this year.