Weatherman perfectly pronounces this complicated city name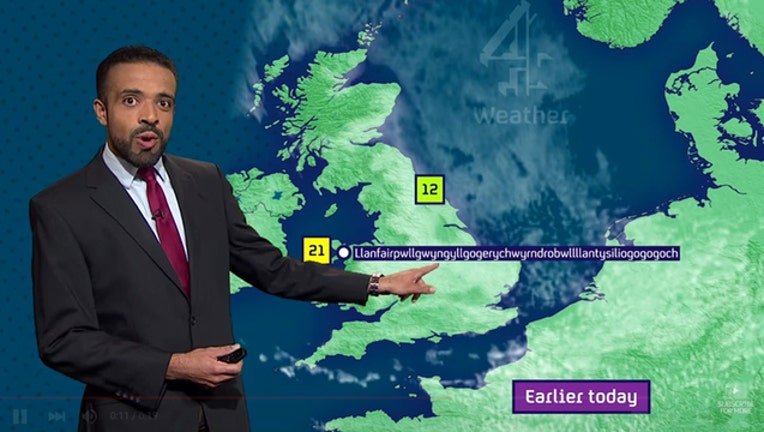 article
It may be difficult to pronounce, but "Llanfairpwllgwyngyllgogerychwyrndrobwlll­lantysiliogogogoch" is an actual city in northwest Wales, and according to this viral weather forecast, it was recently one of the warmest places in the UK.
The video of the weather forecast has taken the internet by storm, as so many are impressed that Channel 4 News weather presenter Liam Dutton didn't break a sweat saying the city's name.
According to their YouTube channel, Channel 4 News is "News that's committed to challenging expectations with stories that reveal and inspire, innovatively produced - with just a touch of mischief."