What is parametric insurance and should Floridians have it?
TAMPA, Fla. - With a named storm already developing east of the Caribbean, insurance experts say now is a good time for homeowners to double-check their insurance policies to make sure they have the right coverage.
A unique type of coverage called parametric insurance has been getting attention since Hurricane Ian, because some homeowners got a lot of financial relief quickly, after the storm hit.
READ: Salvation Army team prepares for hurricane season with disaster training
"If you have a parametric policy on top of your standard policy, it would pay for your deductible, so you'd get your deductible reimbursed if you had this policy," said Mark Friedlander, a spokesperson for the Insurance Information Institute.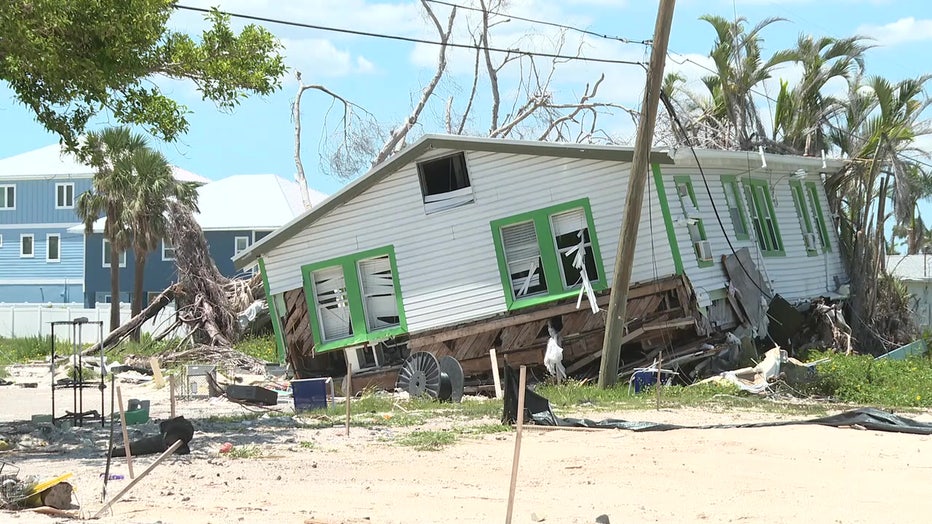 Parametric insurance has been getting a lot more attention lately.
Most standard home policies in Florida include a hurricane deductible, but those deductibles can sometimes be really high, like 5% of the replacement cost value of a home. Parametric insurance coverage could cover that deductible. But, it's expensive and not many insurance companies offer it.
"Parametric insurance is not a replacement for your home insurance policy," Friedlander explained.
So, you'd have to pay for the additional coverage, and it can only be used if your property is impacted by pre-defined events; like a hurricane of a certain strength for example.
READ: Local officials urge residents with special needs to register for help in case of evacuations
A pro to having the coverage is if your home is destroyed by a strong hurricane, you get the money for your deductible quickly and easily. There's no waiting for an adjuster.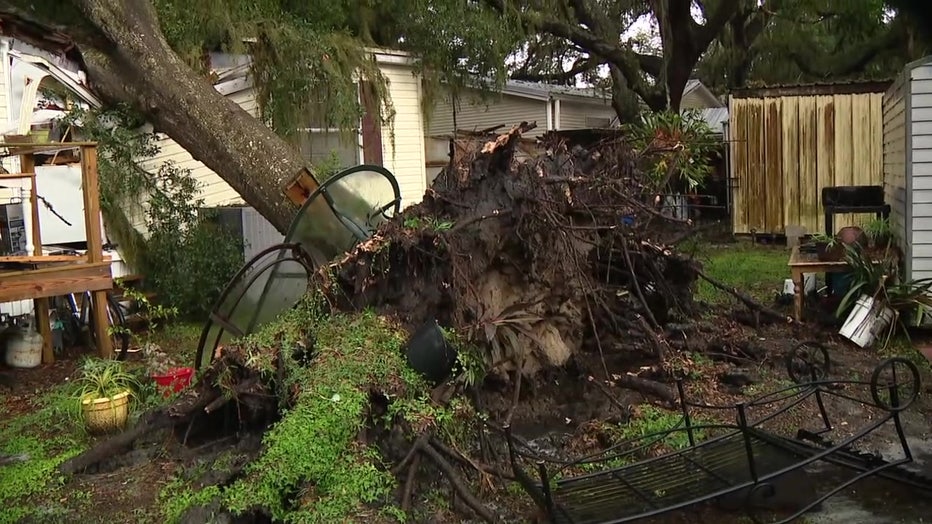 Parametric insurance is not offered by a lot of companies and is too expensive for most homeowners.
"The only benefit that we see based on our analysis is to cover your deductible, because the way parametric insurance works is an automatic payout, meaning you don't go through the regular claim process," shared Friedlander. "Parametric insurance is working in tandem with your standard policy that you already have in place, and as I said it would kick in to cover your deductible, but it's going to cost you more money, so you have to look at the pros and the cons to that."
He said Florida homeowners would benefit more from paying for flood insurance rather than parametric insurance.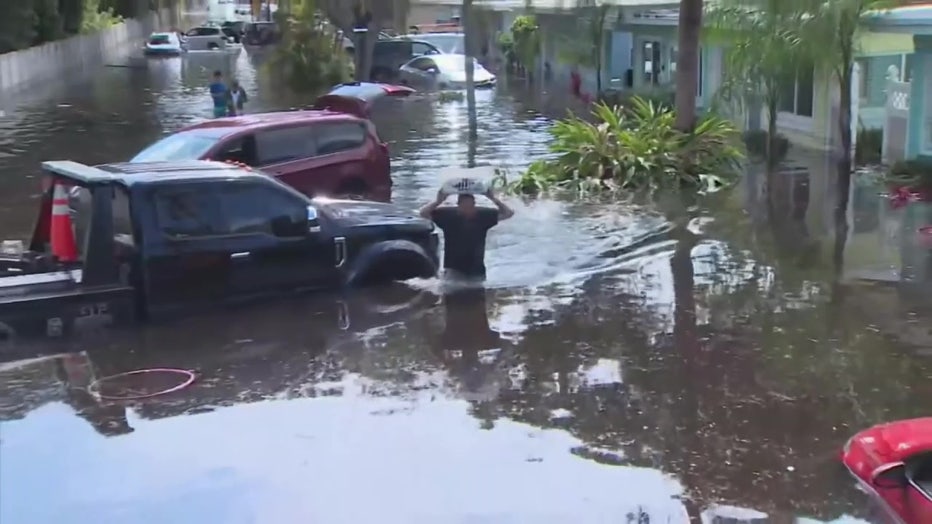 Flood insurance may be more worth the investment according to experts.
Paying even more insurance may sound scary for a lot of homeowners.
RELATED: Insurance expert shares tips on protecting your property if a storm hits
Freidlander said Floridians pay the highest average premium for home insurance. Almost four-times the U.S. average.
Experts say now is the time to do a check-up on your insurance policy to see if there are any gaps or something that may not work for you.
Once we see storm warnings, you cannot make changes to your policy.