Wheelchair-bound man found dead in 6 inches of water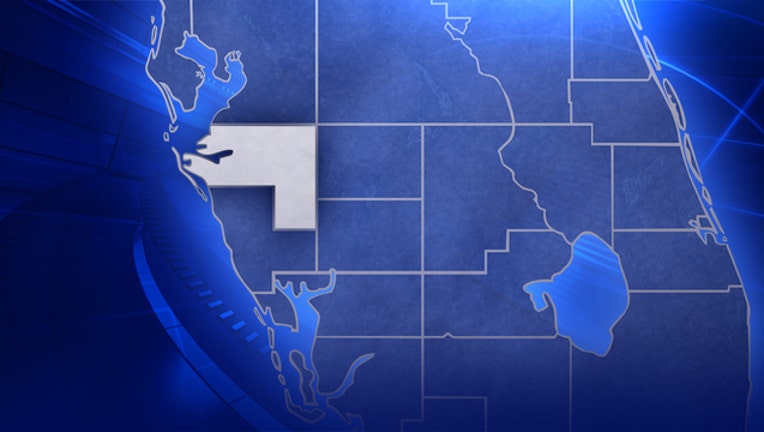 article
PALMETTO (FOX 13) - A wheelchair-bound man drowned along a flooded street Sunday when his wheelchair apparently tipped over in the water.
According to the Manatee County Sheriff's Office, the man was found face-down along 44th Court East, which was under about 6 inches of water.  Deputies and paramedics were unable to save the man's life.  He was pronounced dead at the scene.
Deputies say there were no signs of foul play, but the Medical Examiner's Office will investigate his cause of death. 
The victim has only been identified as a 61-year-old man, pending notification of family members.
Heavy rain over the weekend flooded dozens of homes and forced some road closures from Manatee County south to Venice.