Woman hospitalized after crash involving PSTA trolley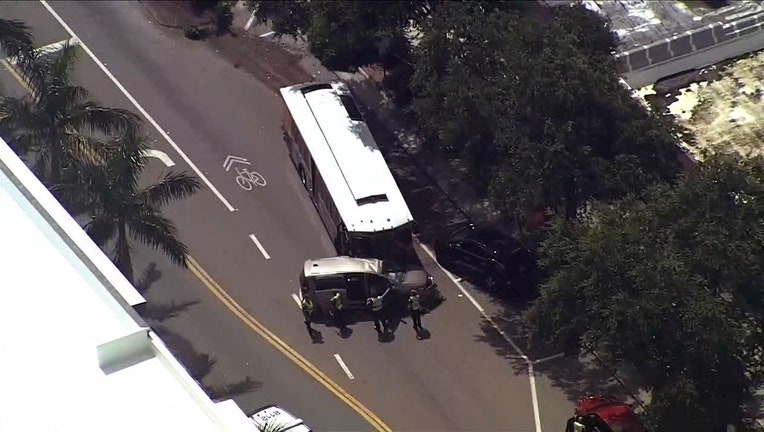 ST. PETERSBURG, Fla. - St. Pete police say a crash between a minivan and a PSTA trolley sent one person to the hospital.
The collision occurred just after 10 a.m. Wednesday at the intersection of 16th Street North and Central Avenue. 
A woman in her 70s was the driver of a Chrysler Pacifica and was taken to a nearby hospital in critical condition.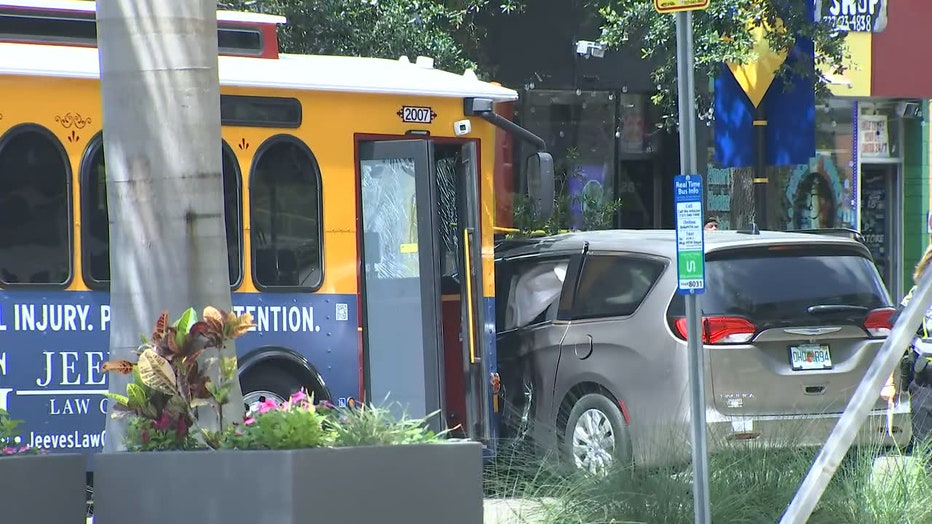 According to police, the female driver was traveling southbound on 16th Street North and drove through a red light at Central Avenue.
That's when the trolley, which was heading westbound on Central and had a green light, struck the driver's side of the Chrysler.
Investigators said the woman suffered life-threatening injuries in the crash and remains hospitalized.