Diamondbacks acquire Boxberger from Tampa Bay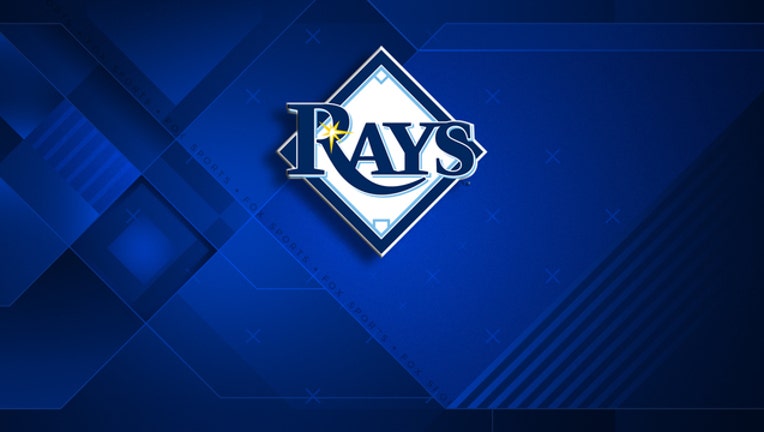 PHOENIX (AP) - Right-hander Brad Boxberger was acquired by the Arizona Diamondbacks from the Tampa Bay Rays on Thursday for minor league right-hander Curtis Taylor.
The 29-year-old Boxberger was an AL All-Star in 2015, when he led the league with 41 saves, but has battled injuries the past two seasons. He went 4-4 with a 3.38 ERA in 30 games this year while dealing with a right flexor strain.
Boxberger is 17-20 with a 3.19 ERA over six seasons with San Diego and Tampa Bay.
The 22-year-old Taylor went 3-4 with a 3.32 ERA in 13 starts for Class A Kane County last season, his second in the Diamondbacks' system.
Arizona has 15 arbitration-eligible players heading into Friday's deadline to offer 2018 contracts to unsigned players on 40-man rosters. Tampa Bay cut its total to 11.
___
For more AP baseball coverage: https://apnews.com/tag/MLBbaseball