Hasselbeck, Vinatieri lead Colts past Buccaneers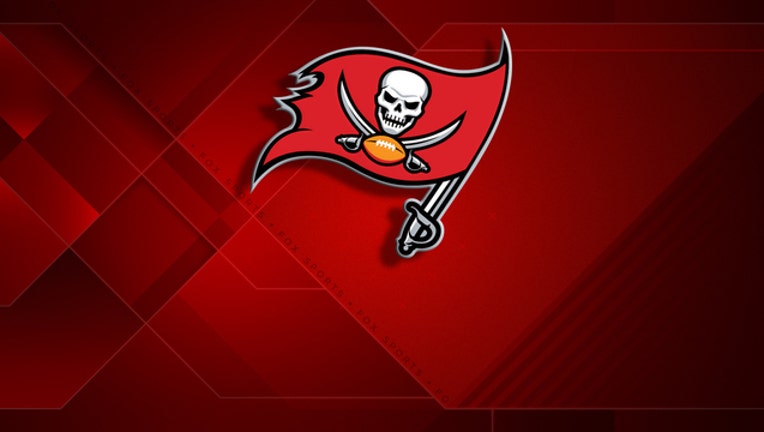 INDIANAPOLIS (AP) - Indy's golden oldies keep producing hits.
Matt Hasselbeck threw for 315 yards and two touchdowns and Adam Vinatieri made four more field goals, leading the Indianapolis Colts to a 25-12 victory over the Tampa Bay Buccaneers on Sunday.
The 40-year-old Hasselbeck improved to 4-0 this season by producing his first 300-yard game in four years and outplaying the youngest starting quarterback in the NFL. Tampa Bay rookie Jameis Winston threw for 245 yards and a touchdown, but was sacked five times -- four coming during a second half in which the Bucs were shut out.
The 42-year-old Vinatieri has made 16 consecutive field goals since missing his first two attempts of the season and trails Jason Hanson (496) by two for No. 3 on the NFL's career list.
And Indy (6-5) sealed its third straight win by taking advantage of an old call that rekindled memories of its incredible 2003 comeback in Tampa -- leaping. In that game, the Colts used the second chance to kick the winning field goal in overtime.
This time around, Indianapolis took Vinatieri's fifth field goal off the board, and Hasselbeck hooked up with T.Y Hilton for a 3-yard TD pass two plays later to make it 25-12.
In the first matchup since December 2010 between the youngest and oldest starting quarterbacks in the NFL, it was no contest.
Hasselbeck was an efficient 26 of 42 and had a rating of 100.8. Hilton had six catches for 95 yards and two scores. Donte Moncrief had eight receptions for 114 yards.
Winston, meanwhile, was 20 of 36 and threw an interception. He also ran three times for 27 yards for Tampa Bay (5-6), which had won two in a row.
Doug Martin reached the 1,000-yard mark with a 56-yard run in the first half that set up the Bucs' only touchdown. He finished with 14 carries for 97 yards.
The teams opened the game with four straight time-consuming drives -- each of which ended in field goals.
Martin's big play set up Winston's 20-yard TD pass to Cameron Brate that gave Tampa Bay a 12-6 halftime lead.
But Indy dominated the second half.
Vinatieri kicked a 26-yard field goal to cut the deficit to 12-9, and a 19-yard TD pass to Hilton that made it 16-12.
Even when it appeared the Bucs might right themselves, they threw away opportunities.
A potential touchdown pass on third down slipped through the hands of Mike Evans on third-and-6, forcing the Bucs to attempt a 54-yard field goal. Barth missed it to the left and Tampa was called for unsportsmanlike conduct, which gave Indy the ball at the Tampa Bay 41.
The Colts finished the series with a 44-yard field goal that made it 19-12.