IMG Academy taps former Olympian to head school's volleyball program
BRADENTON, Fla. - For the first time ever, the internationally known sports academy based in Bradenton debuted a volleyball team.
"There's nothing like this in the world and I think we're going to create some really great athletes," said head coach Donald Suxho.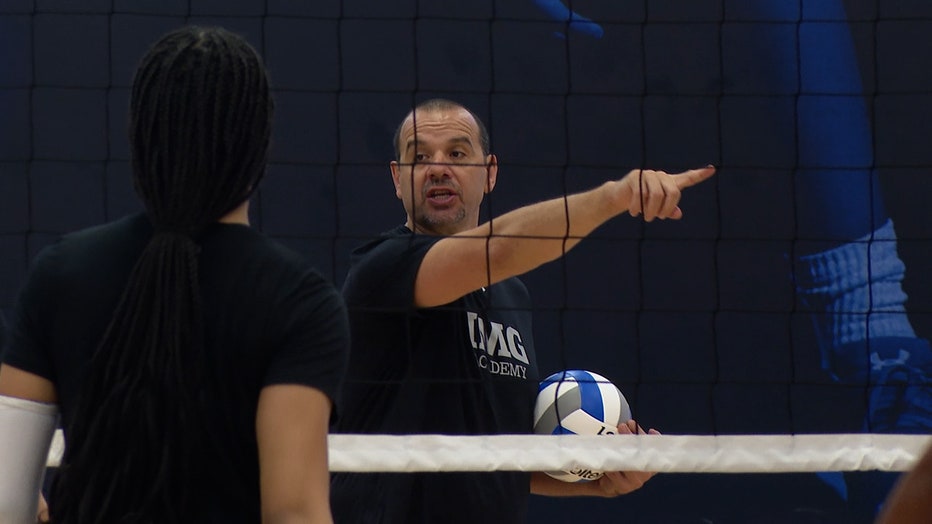 Suxho, a former U.S. Olympic volleyball player, was tapped to lead the Ascenders and build this new team from scratch.
"I'm excited. I'm ready to play," Suxho said.
While IMG won't take the court until September, Friday was the first time the team got to get on the floor together during a weekend-long camp.
It was months in the making. It's a day Suxho has been waiting for.
"When I used to play for the Olympic team, I used to get goosebumps for the national anthem," Suxho recalled. "I walked in yesterday just to see the nets, the balls, and the kids here and I still get goosebumps."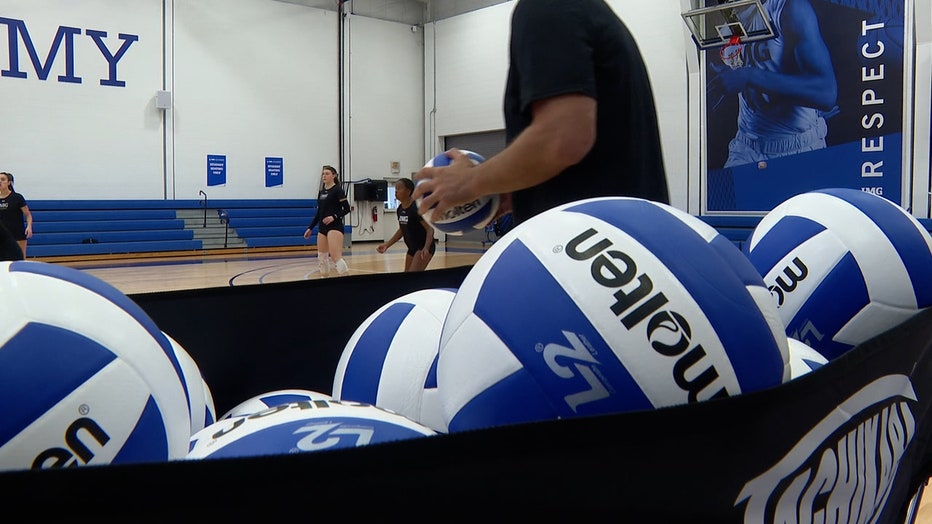 With IMG Academy's track record, finding players to fill out the roster was the easy part as volleyball players from around the state jumped at the chance.
"It's an amazing opportunity because you get to work with the best of the best," said Hazel Alevok.
READ: Lakeland Christian 7th-grader leads the way for Vikings softball
Alevok will be a junior when IMG Academy takes the court for the first time next year.
But growing up in St. Petersburg, Alevok would routinely travel to IMG to watch her older brothers play basketball for the Ascenders.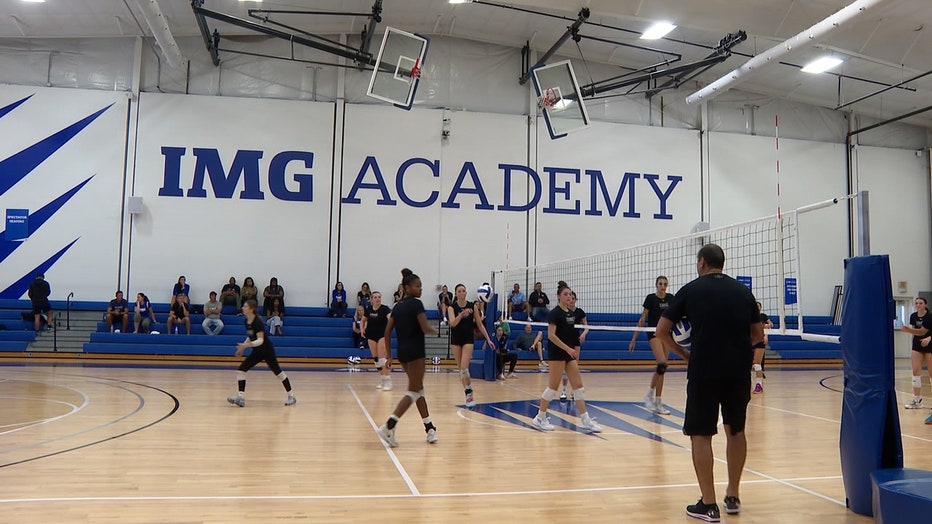 "I always thought if they had volleyball, I would come here," Hazel remembers pondering back then.
MORE: Rising soccer star from Tampa to take his talents across the Atlantic
Now, she has the opportunity to follow in her brothers' footsteps.
"I'm very proud of myself for getting here because I earned it and worked for it," said Hazel. "Now that I'm here, I'm ready to get even better."
Suxho's team may have yet to even play its first game but for volleyball players like Hazel, the tradition that comes with playing for IMG Academy is already on full display.