Tampa Bay Bucs release preseason schedule, opponents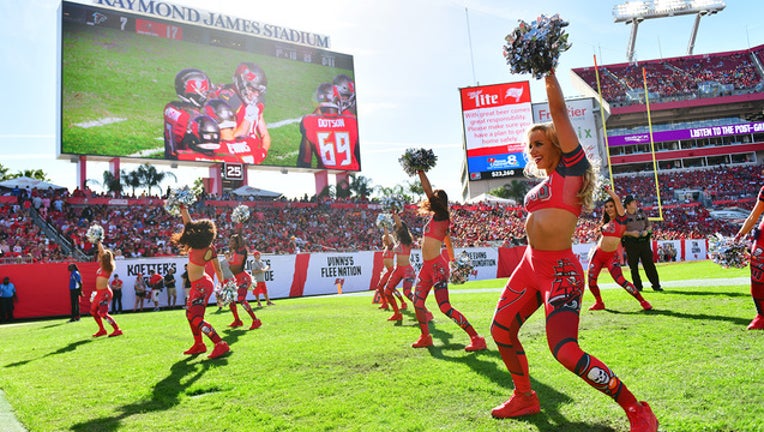 TAMPA, Fla. (FOX 13) - The Tampa Bay Buccaneers have released their preseason schedule, although the exact game dates and times are not out yet.
The four-game schedule will kick off with an away game against the Steelers. It is the second time in 44 years the Bucs' preseason begins in Pittsburgh.
In the next two weeks, Tampa Bay will face off with two home games. Week 2 will be against the Miami Dolphins and Week 3 will host the Cleveland Browns. 
For the first time in the Bucs' preseason history, the team will head to Dallas for Week 4 to play against the Cowboys. 
Tampa Bay Buccaneers' 2019 Preseason Opponents
Week One: Aug. 9, at Pittsburgh, 7:30 p.m. ET
Week Two: Aug. 15-19, vs. Miami 
Week Three: Aug. 22-25, vs. Cleveland 
Week Four: Aug. 29-30: at Dallas