Yzerman to step back from Lightning GM role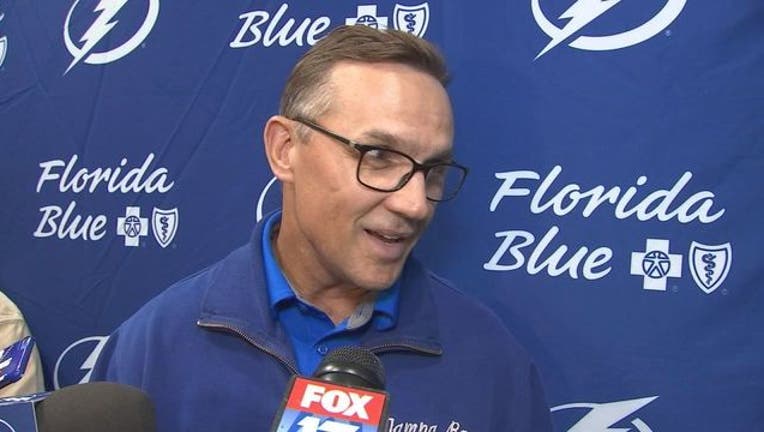 BRANDON (FOX 13) - The Steve Yzerman era is coming to an end for the Tampa Bay Lightning.
This morning at the Ice Sports Forum in Brandon, about two dozen Lightning players worked out on their own in preparation for Thursday's first day of training camp.
The informal practice was upbeat and up-tempo. But early this afternoon, that mood turned somber as reports began surfacing that Yzerman informed the players that he would be stepping aside as the general manager of the Lightning, a role that he has held since 2010.
Joe Smith of The Athletic was the first to report that Yzerman was stepping aside, and that the man who worked with him on personnel decisions, Julien Brisebois, would move into the GM role. Yzerman is expected to stay with the club in a senior advisory role.