Irma information: Sumter County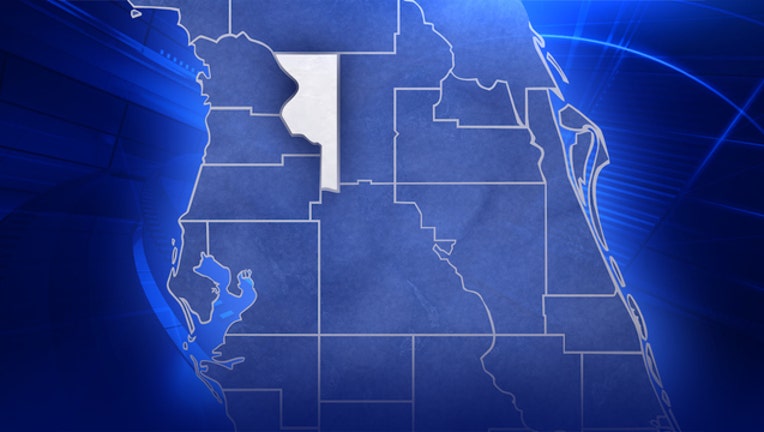 article
Ongoing updates for Sumter County residents as Hurricane Irma impacts Florida.
You can get information directly from the Sumter County EOC: http://sumtercountyfl.gov/718/Emergency-Management
EVACUATIONS:
Mandatory evacuation is in place for those in flood prone low-lying areas and manufactured homes.
SHELTERS: 
Sumter County has established emergency shelters for those who have been unable to seek refuge elsewhere. The shelters of last resort include the existing shelter locations of:
-Special Needs: Wildwood Community Center 6500 Powell Road Wildwood, FL 34785
-General Public (Pet-Friendly): Webster Elementary School 349 S Market Blvd. SR 471 Webster, FL 33597
-General Public: Center Hill Recreation Center 74 S. Virginia Avenue, Center Hill, FL 33514
-General Public: Wildwood Elementary School 300 Huey Street Wildwood, FL 34785
-General Public: The Villages Charter High School 251 Buffalo Trail, The Villages, FL 32162
- Buildings not rated for hurricane strength winds will open at 3:00 pm (Sunday):
*Please note the below facilities are a last resort shelter location and will NOT have any amenities (food, water, cots, etc.) or services other than shelter during the tropical and hurricane wind duration.
-Lake Sumter State College (Maxwell Library building) 1405 CR 526E, Sumterville, FL 33585
-Bushnell Community Center 407 E Belt Ave, Bushnell, FL 33513
-Lake Panasoffkee Recreation Center 1589 CR 459, Lake Panasoffkee, FL 33538
You can register for weather warnings with AlertSumter www.sumterprepares.com
Regular updates will be provided through our website www.sumtercountyfl.gov or the Sumter County Sheriff's Office Facebook at Sumter County Sheriff's Office-Florida or on Twitter at @SCSOFL. 
ROADS:
Tolls on all Florida roadways are suspended as of 5 p.m. Tuesday, September 5.
SCHOOLS STATUS:
The governor has ordered all schools closed through Monday, Sept. 11.
CLOSINGS:
Due to the current prediction that the end of tropical force winds in Sumter County will be noon on Monday (9/11), we do not have sufficient assessment of damage or clearing of roads to have the confidence to have offices open Tuesday morning (September 12); however, we plan to continue access to the Courthouse for the scheduled BOCC meetings (regular meeting and tentative budget hearing) that evening at 5:00 PM and 6:00 PM respectively.
The following offices are reporting closures:
- Board of County Commissioners' Offices
- Courts
- Clerk of the Courts Offices
·All jury summons for Tuesday, September 12 have been postponed until Wednesday, September 13.
- Library System (All locations)
- Property Appraiser Offices
- Supervisor of Elections Offices
- Tax Collector Offices
- Veterans Services Offices
- Sumter County Schools
All offices should reopen with normal business hours on Wednesday, 
OTHER INFORMATION:
You can get information directly from the Sumter County EOC: http://sumtercountyfl.gov/718/Emergency-Management