108, and 1 to grow on: Apollo Beach woman celebrates (another) milestone birthday
APOLLO BEACH, Fla. - With a century and more behind her, Angelina Searles gazed at her birthday cake. It's not large enough for that many candles, but there are three large numbers atop the icing - 108. With her bright smile and youthful energy it's hard to imagine she was born when Woodrow Wilson was the president. 
In February 1915, the number one film in theaters was the silent movie "Birth Of A Nation." Searles was also born that year on an island in the Philippines. Now she's celebrating 108 years, but says it like it's no big deal. 
Angelina was a young beauty queen on the Philippine island of Corregidor in 1942, the year it was invaded.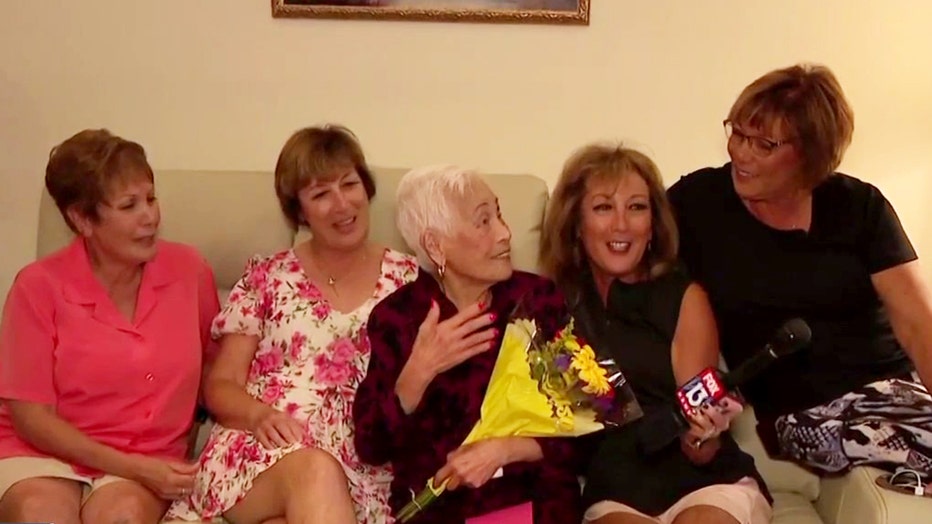 "These Japanese came in very aggressively, but they were defeated right away," she recalled.
She was scared, but confident that the Americans would win the island back. 
She married an American serving in the Air Force and moved to the U.S. in 1946. A picture shows her at 4-feet, 10-inches, in a graduation cap and gown surrounded by her husband and six children.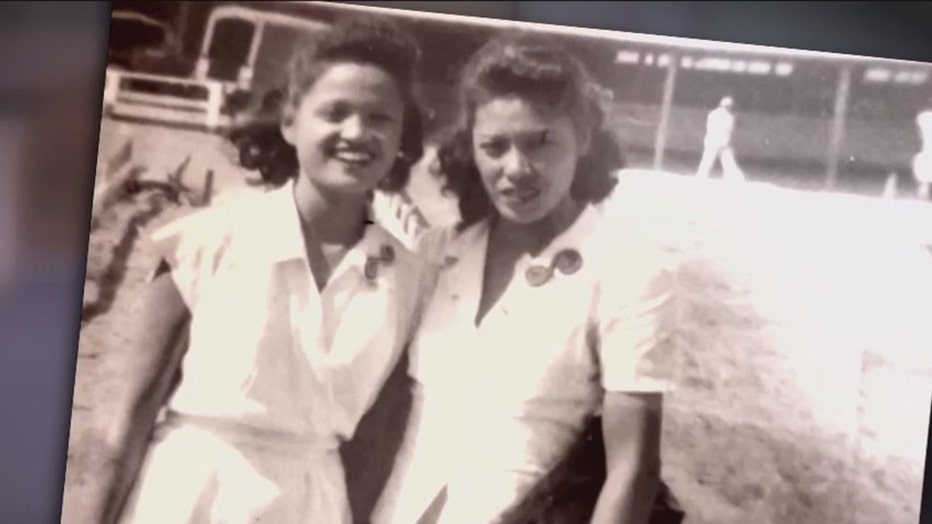 She became a teacher and a working mom. 
At her 108th birthday party in Apollo Beach, people wanted to know how she did it. 
Angelina says she doesn't drink or smoke and has stayed active.
"I golfed a little, but not very good," she laughed. "I played baseball and I bowled."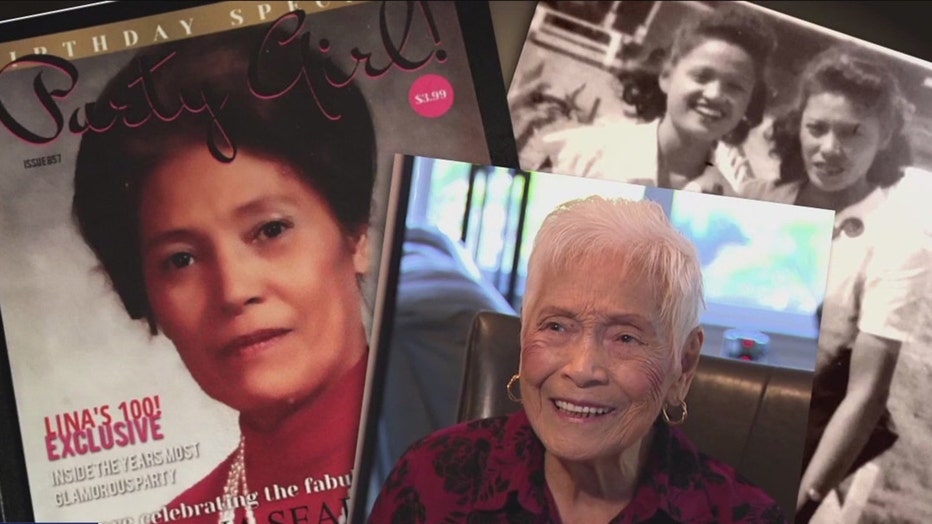 She also still does yoga and plays Bridge. Her oldest daughter, Fran Wilson, is amazed. 
"I don't know when, there was a point when I realized she was going to live past 108. It's amazing, and we realize how fortunate we are," said Wilson.