12-year-old boy charged with burglarizing school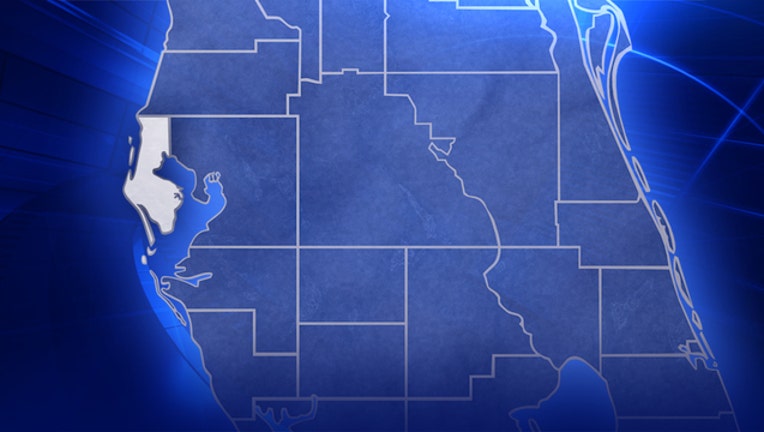 article
ST. PETERSBURG (FOX 13) - A 12-year-old was arrested after burglarizing a school that was closed due to Hurricane Irma, police said.
The boy was arrested by St. Petersburg police on Tuesday. They said the burglary occurred at Melrose Elementary School between September 6 to 14. The school is located at 1752 13th Avenue South.
Surveillance video showed the young suspect inside the school, while it was not open, several times, according to a media release.
They said the boy is facing a felony commercial burglary charge after a laptop and fire extinguisher were taken.