14-year-old faces murder charge in beating death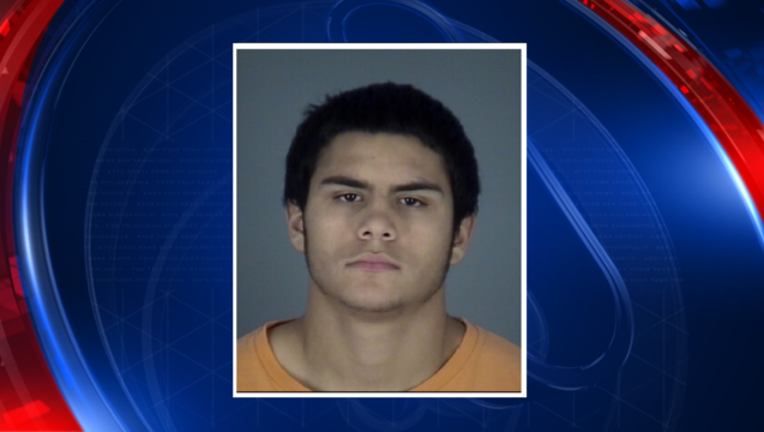 article
HOLIDAY (FOX 13) - 14-year-old Alexander Perez is facing a first-degree murder charge in the beating death of an 81-year-old man, who police say, he attacked and robbed in late September.
Deputies announced Perez faced the upgraded murder charge on Friday.
He is being charged as an adult for the crime.
Investigators had previously charged Perez with home invasion robbery after the September 23rd attack.
They say new information from the Medical Examiner determined that 81-year-old Robert Walker died as a result of his injuries from the beating.
Deputies say Perez, who Walker knew, punched Walker while he was on his porch, then forced him into his home where he continued the beating before getting away with Walker's wallet.
Neighbor Billy Sepulveda says Perez deserves prosecution to the full extent of the law.
"There was no reason for him to die like that. He should have died peacefully," said Sepulveda.
Walker died the day after the attack.
Perez is being held at the Pasco County jail.