2 cows killed in 5-car crash in Fort Meade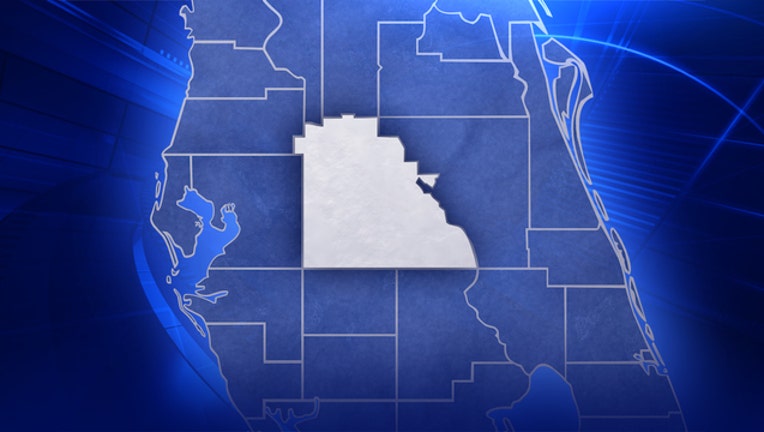 FORT MEADE, Fla. (FOX 13) - The Polk County Sheriff's Office says two cows were killed in a five-car crash on Highway 17 N near Vigiron Road in Fort Meade.
The crash happened just before 7 p.m. Wednesday. Deputies were on the scene.
Four people from one of the vehicles were sent to a Bartow hospital with non-life threatening injuries.
Two miles of Vigiron road was closed, but deputies said it would re-open soon.
Deputies were trying to determine how the cows got loose and if they were the cause of the crash.