2 West Tampa cigar factories get new life as apartments, winery
TAMPA, Fla. - Plans call for the Bustillo-Diaz factory on North Albany Avenue to be converted into apartments tentatively named Cigar Lofts on Albany. The developers say the century-old construction will make it a unique place to live.
"We're looking at potentially 13-foot ceilings with exposed brick walls," says Omar Garcia, of West Tampa Development Group. "That's not something you see so much in Tampa. We think that's going to be a very unique product."
It's virtually next door to the Pendas-Alvarez factory where a company called Wine Stream is already operating a winery and plans to open a wine bar and cigar room.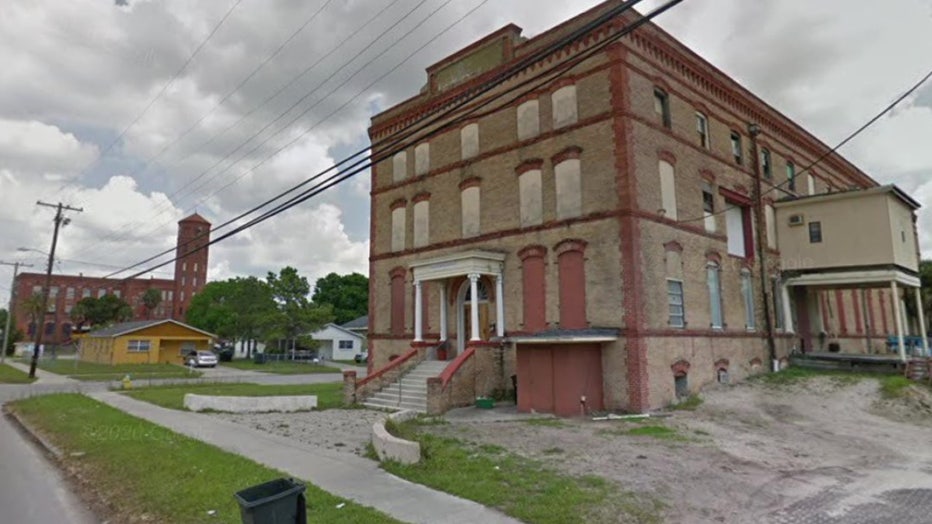 Both new owners say the West Tampa location was a major factor in purchasing the cigar factories. 
READ Ghost stories intertwine with cigar-rolling history at Ybor cigar factory
"It's close to downtown Tampa, close to employment centers, close to educational centers like the University of Tampa and the USF Medical School," says Garcia.
CONNECT WITH FOX 13: