2 women accused of election fraud in Miami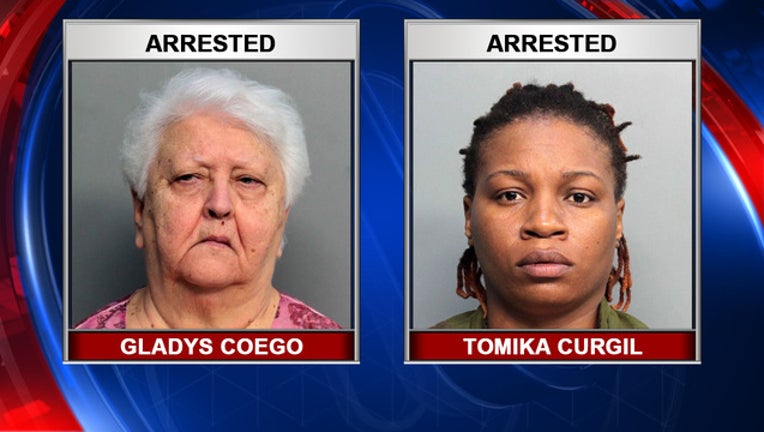 article
MIAMI (AP) - Two South Florida elections workers are accused in separate incidents of local election fraud.
The Miami Herald reports 74-year-old Gladys Coego was arrested Friday after co-workers say she illegally marked ballots resulting in two fraudulent votes being cast for Miami-Dade mayoral candidate Raquel Regalado.
Investigators say Coego may have submitted several more ballots.
In the second case, 33-year-old Tomika Curgil was arrested Friday. Investigators say she unlawfully filled out voter-registration forms on behalf of a campaign to legalize medical marijuana.
The Herald she was placed under surveillance on Oct. 18, the last day to register. While officials didn't see her sign anyone up, she submitted 22 forms the next day.
Miami-Dade State Attorney Katherine Fernandez Rundle said in a statement that the elections office quickly detected the violations.
It's not known whether the women have hired lawyers.