50 jobs to be eliminated at Transamerica in St. Pete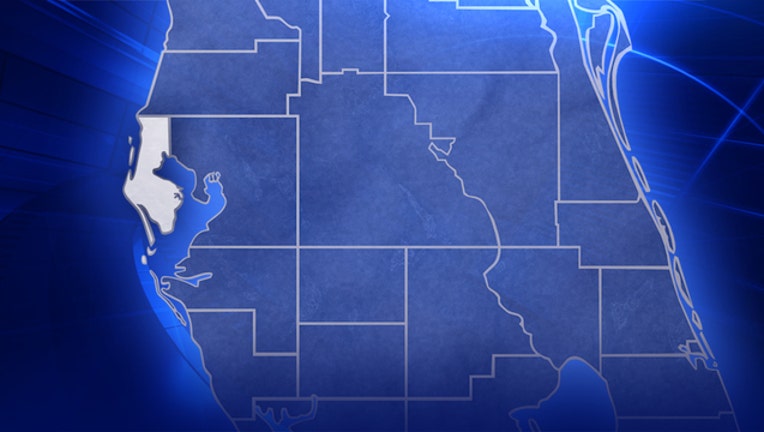 ST. PETERSBURG (FOX 13) - Transamerica announced Thursday it was downsizing its operations and, with that, 50 people at the St. Petersburg would lose their jobs. 
Transamerica representative Gregory Tucker said the company will close offices in Los Angeles and Folsom, California, and in West Chester, Ohio over the course of 2017. The company is cutting about 800 jobs overall.
"Transamerica recently undertook a strategic plan designed to enhance returns in an increasingly competitive environment," Tucker said in a statement to FOX 13 News. "Limiting our bases of operation and eliminating a number of positions will accelerate our efforts in support of expense reductions and operational efficiencies."
Tucker added the decisions made were not easy and the company was " keenly aware of the impact these actions will have on our employees and their families." 
He said the company will give eligible employees impacted by the layoffs separation benefits, including outplacement services. Tucker also said the decisions were not  related to Transamerica's financial strength. 
"As Transamerica continues to adapt to external challenges, as well as changes in customer needs and demands, we remain steadfastly committed to our core purpose of helping our customers achieve a lifetime of financial security," Tucker said.