68-year-old man charged with having sex with a minor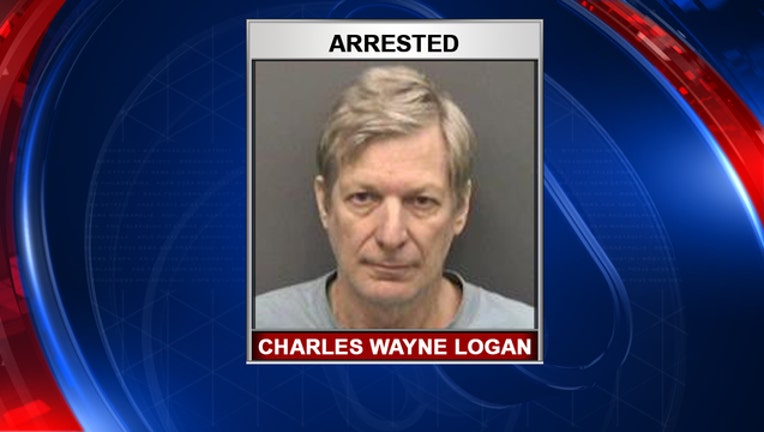 TAMPA (FOX 13) - A 68-year-old Tampa man was arrested for having sex with a minor, deputies said.

Hillsborough County deputies announced the arrest of Charles Wayne Logan. Between June and July, police said he has consensual sex with a 17-year-old victim. According to a media release, the victim met Logan in December 2016.

The victim's parents found out about the relationship and contacted the Sheriff's Office.

Logan was arrested on Tuesday and charged with 21 counts of unlawful sex with a minor.