8-year-old killed in car crash while riding bike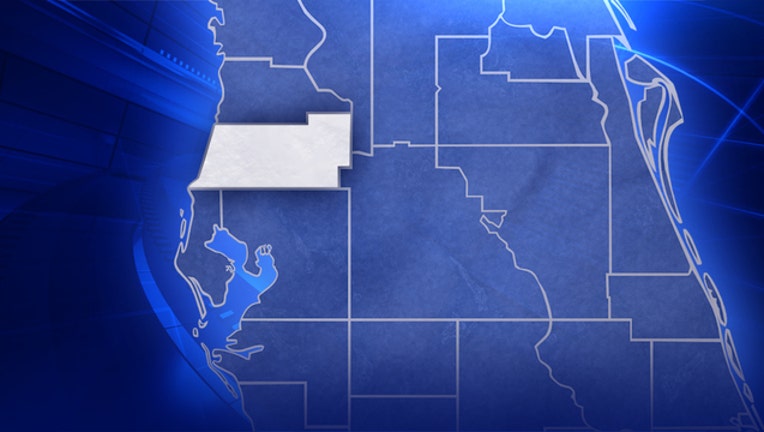 PORT RICHEY (FOX 13) - An 8-year-old Port Richey boy died Monday after being struck by a car while riding his bicycle over the weekend. 
The accident occurred at approximately 3:35 p.m. Saturday afternoon. A Lincoln SUV driven by 41-year-old Danielle T. Dunn approached the intersection of Flagler Drive and Palm Avenue.  
Florida Highway Patrol says 8-year-old Gage Traver attempted to cross the roadway on his bicycle, into the path of the approaching SUV. 
Traver was transported to the hospital. He later died from his injuries on Monday, January 9.
There were four other passengers in the SUV at the time of the accident. No other injuries were reported.