A mailbox theft causing concern in Pasco County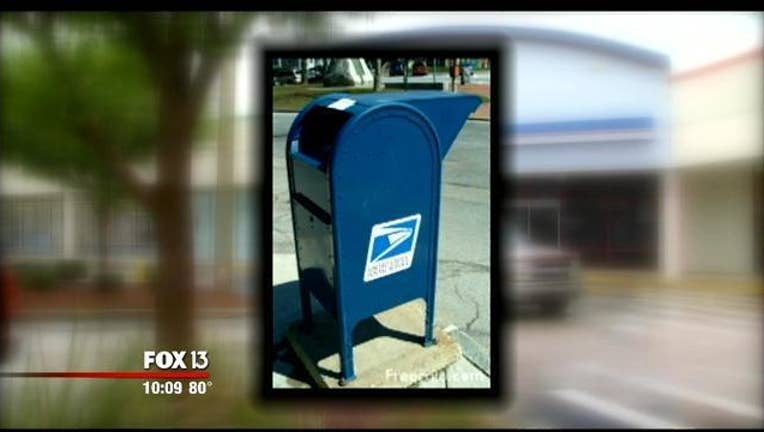 Pasco deputies warning of mail thieves who could steal your identity.
Deputies in Pasco County are warning that thieves may steal personal information after a mailbox theft in Port Richey.
It happened sometime between Wednesday night and Thursday morning at the post office off U.S. 19.
The thieves somehow broke into the drive-thru mailbox and stole the mail inside. 
"When they went to empty the mail this morning around 9:30 a.m. they noticed that it had been broken into and that's when they notified us," said Kevin Doll of the Pasco County Sheriff's Office. 
Deputies are urging anyone who dropped of mail during that time period to monitor their credit and alert their banks. 
Post office officials say they are examining the mailbox for evidence. 
Anyone with information is asked to call 813-281-5256.