AAA offering free towing home over Super Bowl weekend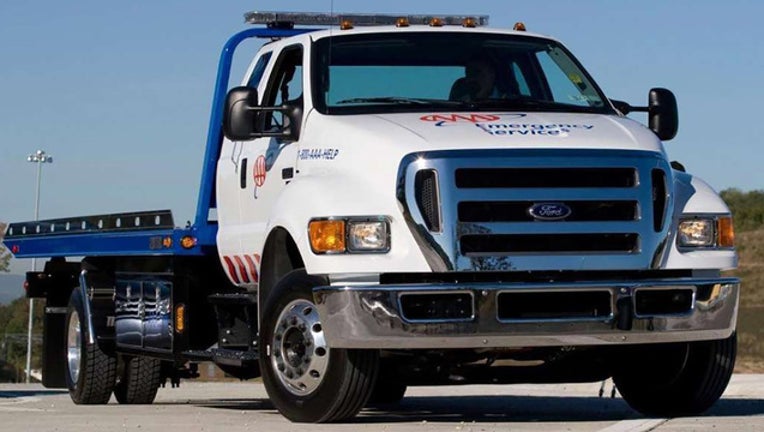 TAMPA, Fla. (FOX 13) - AAA is reminding drivers not to drink and drive on Super Bowl weekend by offering free towing home as part of its Tow to Go program.
Drivers can get a free tow within a 10-mile radius if they believe they are too impaired to drive.
The service will be available from Friday, Feb. 1 to 6 a.m. Monday, Feb. 4.
The company says the service is free for anyone, not just AAA members, but cautioned it should be used as a last resort.
"Our hope is that people will plan ahead for their Super Bowl celebrations, including their transportation after the game," said Matt Nasworthy, AAA's Public Affairs Director for Florida. "If you or someone you know needs a safe way home, we encourage you to call Tow to Go."
"Tow to Go" is available for drivers in Florida, Georgia, Iowa, Michigan, North Dakota, Nebraska, Tennessee, Wisconsin and parts of Indiana. To request a ride, call 855-2-TOW-2-GO or 855-286-9246.
For more information on the program, visit AAA's website.