Above-capacity Hillsborough County shelter will receive 40 abused pups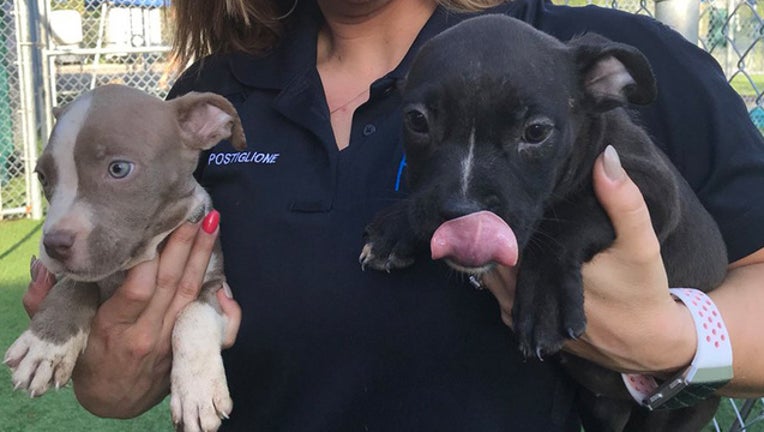 article
TAMPA (FOX 13) - An animal shelter is already beyond capacity, but will be taking in dogs involved in animal abuse cases.
The Hillsborough County Pet Resource Center said they are at 130 percent capacity. A judge awarded them custody of 40 dogs, all involved in two separate animal abuse cases. The pups are expected to arrive Friday morning.
"We're already bursting at the seams at the county shelter," said Todd Pratt, a spokesperson with the shelter, "and this is putting us over the edge. We're desperately appealing to the public to come in and adopt dogs or even to foster dogs for a few days. For what it's worth, some of these dogs are puppies, which we almost never get."
Pratt said the shelter expects the puppies to go fast once doors open to the public at 10 a.m. Friday. The Hillsborough County Pet Resource Center is located at 440 North Falkenburg Road. A list of adoptable pets at the shelter can be viewed here.