Active-shooter training scheduled at Greco Middle School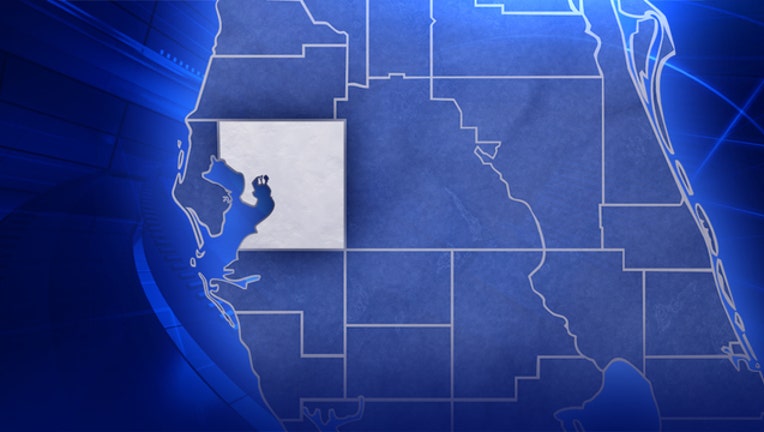 article
TEMPLE TERRACE, Fla. - School is not in session, but a Temple Terrace middle school will be active for a few days of training.
The Temple Terrace Police Department is holding active shooter training sessions at Greco Middle School from Tuesday through Thursday, July 26. The school is located at 6925 East Fowler Avenue.
Officials said blank firearm rounds will be fired until 7 p.m. during those days, and they want those living in the area of Gillette Avenue and East 113th Avenue to be aware that it is just a drill.