After social media frenzy, Heinz debuts 'Mayochup' sauce to U.S.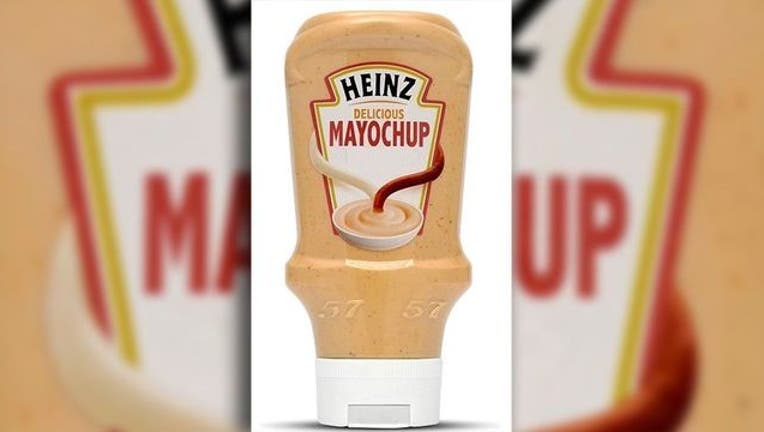 article
After a social media frenzy that left the Internet divided in April, Heinz is officially debuting 'Mayochup' sauce in the United States.
The ketchup and mayonnaise combination sauce, also known as Fry Sauce, is expected to hit the shelves at the end of the month.
But first, the company is asking condiment lovers to vote on Twitter for the city that will get to try Mayochup first.
Until Tuesday September 18, Heinz is asking users to vote for their city, and the winner will be rewarded with a food truck takeover featuring free samples of Mayochup and fries for dipping.
"After seeing the unprecedented passion surrounding this product, including the nearly one million votes on social media and 500,000 votes in favor of bringing it stateside, launching Mayochup in the U.S. was a no-brainer," said Nicole Kulwicki, Director of Marketing for Heinz.
The three cities who showed the most enthusiasm for Mayochup were Culver City, Chicago and Brooklyn.
The sauce combines ketchup, mayonnaise and a special blend of spices. Heinz says it'll be available for $3.49 in a 16.5 oz. squeeze bottle at most stores.