'Aggressive' dog fatally shot after biting a Hernando County deputy, officials say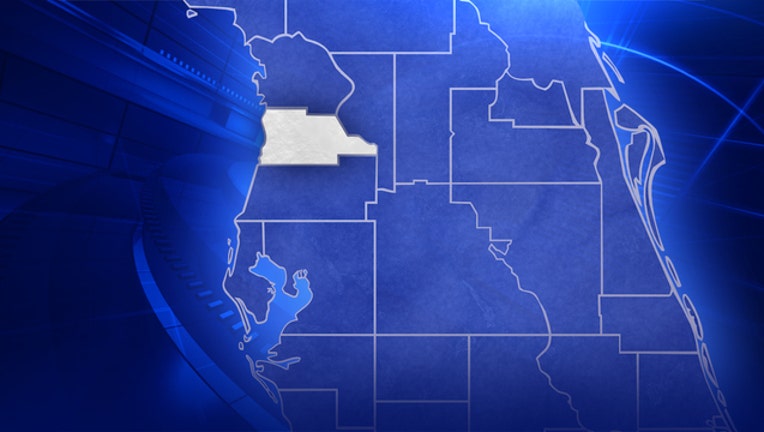 SPRING HILL (FOX 13) - A dog was shot and killed by a Hernando County deputy after it bit another, officials said.
Before 5 p.m. Thursday, a school bus driver contacted the Hernando County Sheriff's Office to report a student who allegedly battered the driver. Deputies responded to the student's home on Seybold Drive in Spring Hill.
While speaking to the student's relatives, deputies said they noticed a pit bull inside the home that began to act "aggressively toward the deputies." A family member placed the pit bull into the garage, according to the agency.
Later, deputies were standing in the roadway when someone accidentally opened the garage door, and the dog ran out, officials said. The Hernando County Sheriff's Office reports the dog charged at one of the deputies, biting the deputy on the right elbow.
The deputy broke free, but the dog tried to bite the deputy a second time, officials said, and another deputy fired their weapon, killing the dog.
The deputy was treated at the scene, officials said, and the dog was transported to Hernando County Animal Services for rabies testing. The student was charged with misdemeanor battery and transported to the Hernando County Detention Center.