Alabama police make first arrest in string of clown-related threats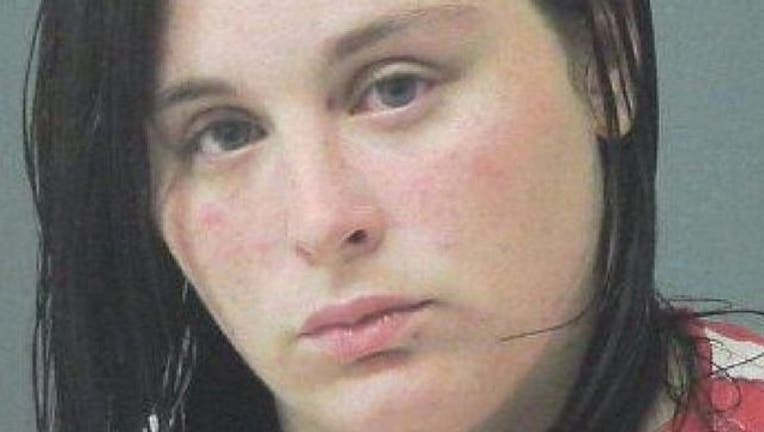 article
(FOX NEWS) - Authorities claimed their first win against Clownpocalypse as Flomaton, Alabama police may have finally put the brakes on a clown reign of terror spreading across the South.
After a series of threatening posts on the "Flomo Clown" Facebook page, authorities in the Alabama town took two juveniles and one adult into custody on Thursday in connection with the incident.
The post, which appeared to threaten violence at an area school, had even caused Flomaton police to order a "soft lockdown," forcing students and teachers to shelter in place while authorities searched for the errant – and possibly violent – circus act. No clowns were discovered, but police obtained enough information to issue several warrants.
Makayla Smith, allegedly the clowns' "ringleader" was apprehended and will likely be charged with making a terroristic threat, according to the Flomaton police Facebook page. Smith and her clown posse hail from Pensacola, Florida, according to information released by authorities.
Officials have not said whether Smith is connected to the Facebook page, which they say issued such credible threats against local schools that they required immediate action.