Alleged drunk driver hits, kills motorcyclist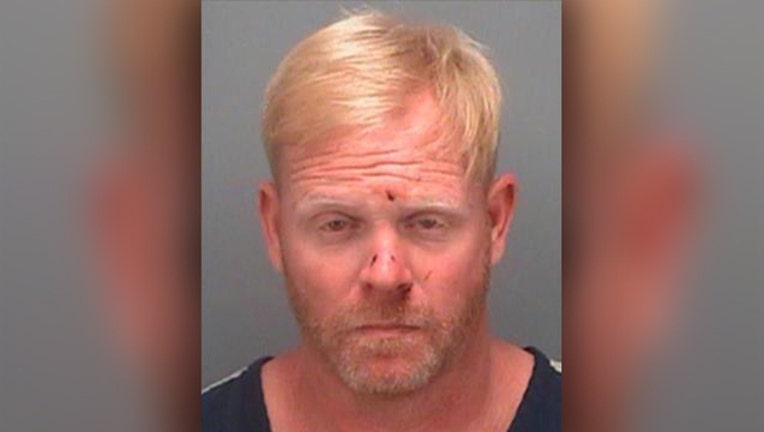 DUNEDIN (FOX 13) - An alleged drunk driver was arrested following a deadly crash in Dunedin Saturday night.
Pinellas County deputies said the crash happened around 9:30 on County Road 1 near Burnham Lane.
The driver, 40-year-old Kenneth Cabral, was driving northbound in the southbound lanes before he struck a motorcyclist head-on, according to deputies.
The motorcyclist, identified as 38-year-old John Sorensen, was flown to a nearby hospital, where he later died.
Cabral suffered minor injuries. Investigators said he showed signs of impairment after the crash. He was arrested and charged with DUI manslaughter.