Altercation results in woman injured in shooting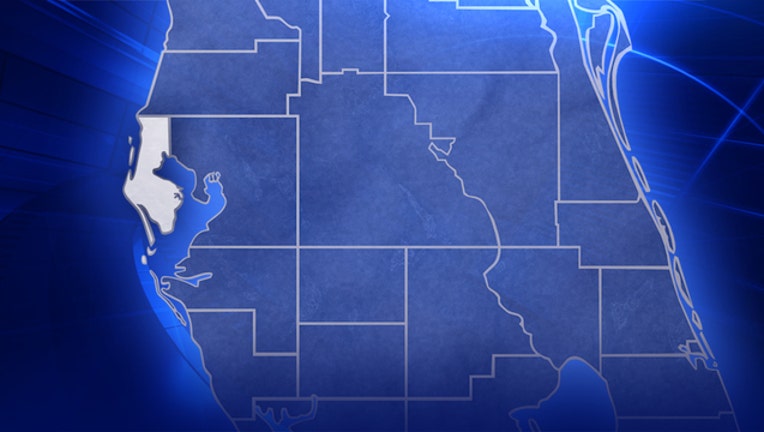 article
ST. PETERSBURG (FOX 13) - A later night altercation resulted in a woman shot in the stomach, deputies say.
Just before 11 p.m. Thursday, Pinellas County deputies responded the reported shooting in the Sunshine City Mobile Home Park at 5000 28th Street North. When they arrived, they found the 20-year-old victim with a gunshot wound in her abdomen, they said. She has non-life threatening injuries. 
According to a media release, witnesses told deputies the incident began when 21-year-old Brandon Tartaglia began physically fighting with 20-year-old Tyson Garcia and a 17-year-old boy earlier in the evening. Tartaglia then went to a different lot after the altercation. 
Garcia, along with the teenager and an unknown male soon followed Tartaglia to the lot where a second fight occurred outside. Garcia took out a handgun and shot the victim who was standing in the doorway watching the fight unfold. He then fled the scene with the gun, deputies say.
He was later found and taken into custody, but the gun has not been recovered. Garcia has been charged with aggravated battery with a deadly weapon and shooting into an occupied dwelling. 
Tartaglia was arrested and charged with battery after striking the teenager during the fight. It's unclear what started the original altercation.