Anyone can be a ghostbuster with Eckerd College's virtual 'Ghost Hunting 101' class
ST. PETERSBURG, Fla. - Have a curiosity for the paranormal, or always wanted to join the Ghostbusters? You can get a little Ghost Hunting 101 with a new class from Eckerd College.
The class is being taught virtually by a paranormal investigator Dr. Brandy Stark, who is an instructor with the Osher Lifelone Learning Institute at Eckerd College.
She'll teach proper protocol and explain how to use ghost-hunting equipment, document evidence, and communicate with entities. She'll also be sharing local paranormal history and lore. 
"We're going to talk about: What is a ghost, how do you know there's a ghost there? And then we're going to talk about how to register a ghost," Dr. Stark explained. "Do you utilize temperature, do you utilize electromagnetic fields?"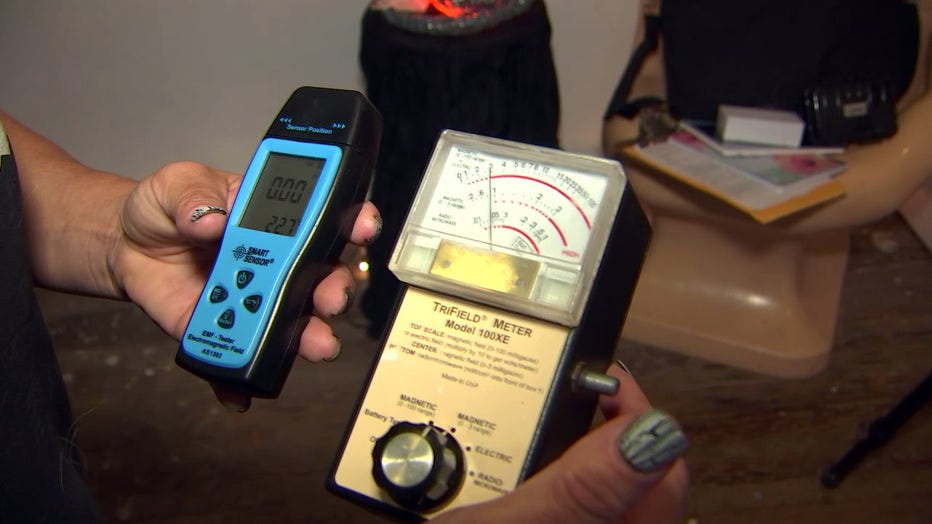 The first class starts on October 21 and a second part starts October 28, but she's hoping to teach more classes in the near future. 
"Anyone who is interested in paranormal investigation, my recommendation is to start off with a basic kit, learn your equipment, get used to it and how it responds, and then go from there," Stark added. "Happy hunting, or rather haunting."
LINK: Email: brandybstark13@gmail.com for more info