Barricaded man who fired shots at Tampa officers taken into custody after 21-hour standoff, police say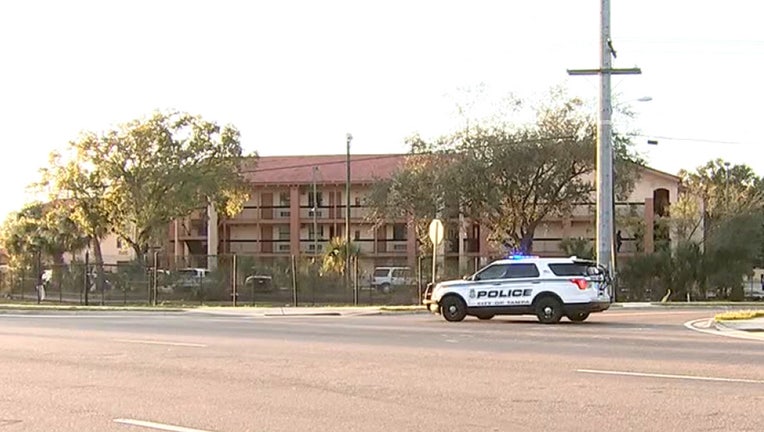 article
TAMPA, Fla. - Tampa police said an armed man was taken into custody after barricading himself inside a motel room for about 21 hours, and firing shots at officers.
Police said they originally responded to a report of a disturbance after 3 p.m. Thursday at the Rodeway Inn at 2904 Melbourne Boulevard. They said there was a report of a physical altercation and a man fired gunshots, but police said the victim was not struck.
When they arrived, they said the man, later identified as Renardo Bucklon, barricaded himself inside one of the motel rooms and had a weapon. That section of the motel was evacuated.
Just after midnight on Christmas morning, police said they deployed a chemical irritant into the motel room, but Bucklon responded by shooting from inside the room "multiple times." Officers did not return fire, officials said.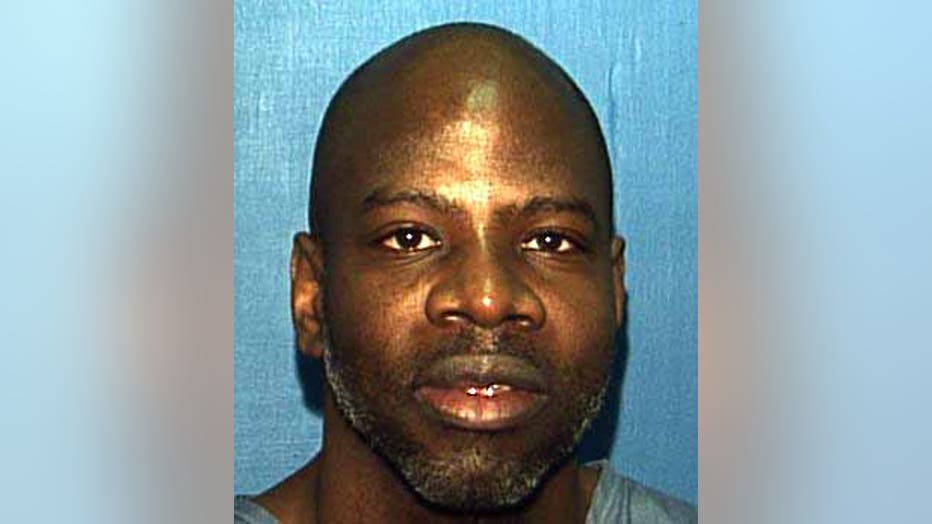 Photo of Renardo Buckon provided by the Tampa Police Department
After 1 a.m., through a "tactical approach," officers said they got an interior view of the room and saw a male barricaded inside the bathroom. They "pleaded" for him to surrender peacefully, but the individual opened fire on the officers, forcing them to return fire. 
Tampa police said Bucklon has an extensive criminal history that spans almost 30 years. He had prior convictions for weapons and drug charges. 
Around 12:30 p.m., they said Bucklon was taken into custody and the standoff ended after he surrendered peacefully. He was taken to a nearby hospital.
The Florida Department of Law Enforcement will investigate the officer-involved shooting.
The full press conference with the Tampa Police Department can be viewed below: