Around 4,000 Pasco homes without power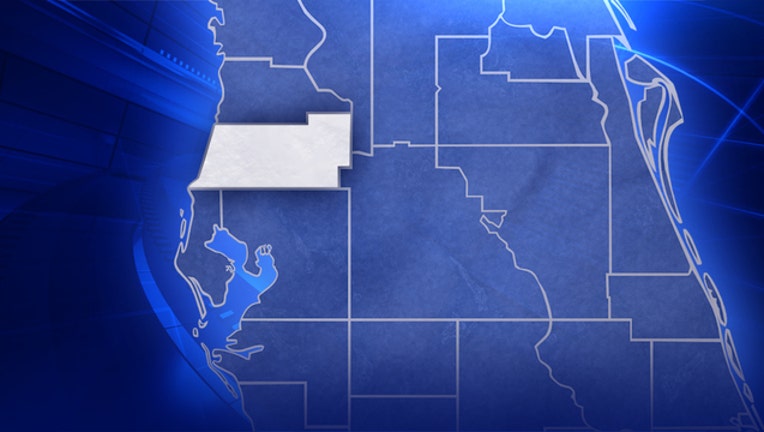 NEW PORT RICHEY (FOX 13) - Authorities in Pasco County said around 4,000 homes are without power on Saturday.
There is no word yet on what caused the power outage.
The county said that crews from Withlacoochee Electric and TECO are working to restore power.
Officials are urging residents not to call 911 to report the power outage.