Arrest made in boat crash that killed 12-year-old girl tubing on Alafia River
GIBSONTON, Fla. - Andrew Joseph Miltner, 40, is facing charges of boating under the influence, manslaughter, and vessel homicide following a boat crash that killed a 12-year-old girl in May.
Miltner was booked into the Hillsborough County Jail for the charges related to the death of 12-year-old Jasina Campbell.
On May 17, 2020, Jasina was in a tube being towed by a boat on the Alafia River when a personal watercraft crashed into them, according to the Florida Fish and Wildlife Conservation Commission.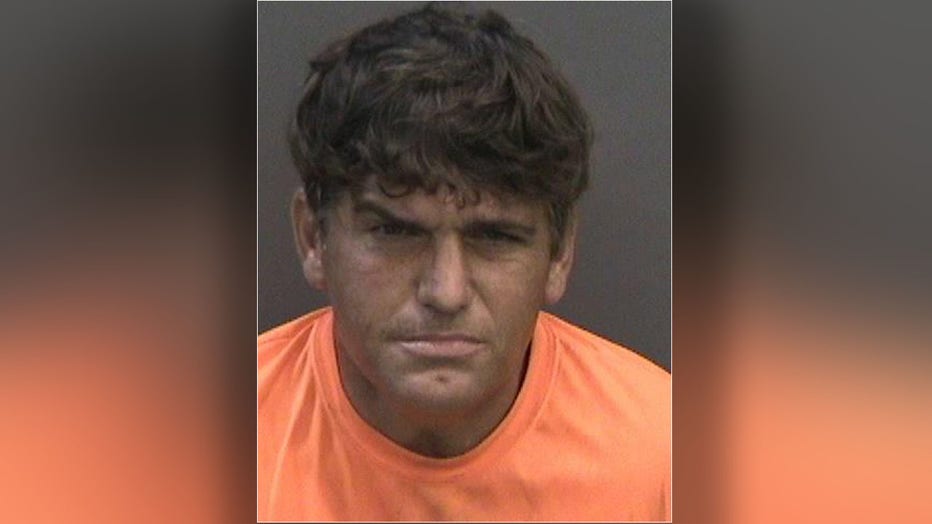 Courtesy: Hillsborough County Sheriff's Office
Investigators say Miltner was the one driving the watercraft.
Jasina's friends and family have been waiting for someone to be held responsible for her death.
"It's been hard I'm not going to lie, we've had a very hard time," said Cherish Elliott, Jasina's aunt.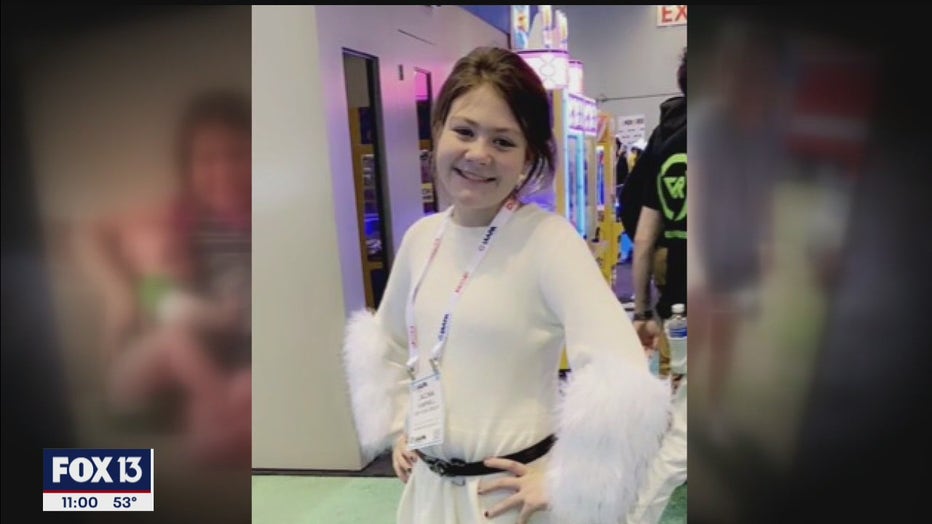 Friends and family say they understand the FWC had to take multiple steps in the 7-month investigation before making an arrest.
"It's kind of bittersweet though because obviously it doesn't bring her back, it doesn't give her mother a peace of mind, it doesn't give her father peace of mind, it doesn't give the grandparents, and the friends, and all the people that loved her any kind of peace of mind because you're still thinking that this shouldn't have happened in the first place," said Abbey Hintze, a close family friend.
Court records show Miltner has been arrested 13 times in the past two decades, including a DUI charge in 2001 and two arrests earlier this year.
UPDATES: Get news alerts and updates in the free FOX 13 News app