Arrest made in burglary of unlocked Sarasota Co. detective's vehicle, sniper rifle recovered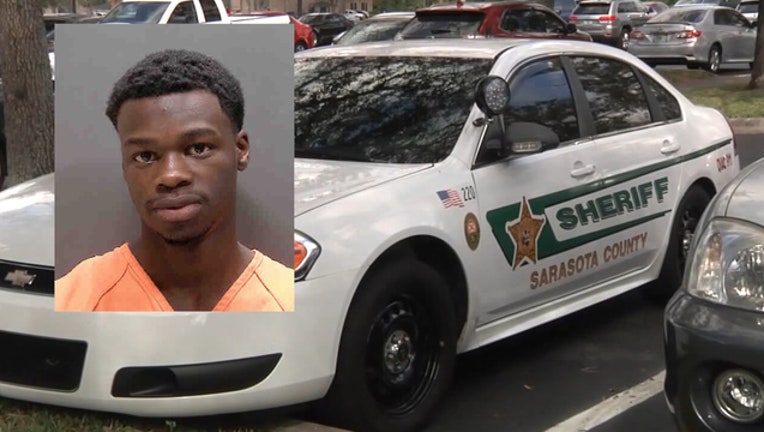 article
NORTH PORT (FOX 13) - A sniper rifle stolen from an unlocked vehicle belonging to a Sarasota County detective has been recovered.
Detectives with the sheriff's office said they arrested 18-year-old David Byrd following the burglary, which occurred sometime between Monday evening and early Tuesday morning. Among the stolen items were the detective's duty weapon and an Accuracy International AT308 snipe rifle, which has since been recovered. Other specialized equipment was also taken.
Byrd's arrest isn't the end of the investigation, the agency said Thursday morning, and have opened an internal investigation. The detective who left his vehicle unlocked is an 18-year veteran of the Sarasota County Sheriff's Office and a North Port resident.
The sheriff's office said the sheriff is disappointed in the detective. 
"We preach it: 'Lock your car before you go anywhere.' This detective made a poor decision and failed to do that. What's going to happen now is the investigation will move to internal affairs and they will decide if any violations occurred and, if they did and if there are sustained violations, we will address that when the time comes," explained Community Affairs Director with the Sarasota County Sheriff's Office Kaitlyn Perez.
There is no word on whether other arrests are pending.