Arrest made in murder of Bradenton man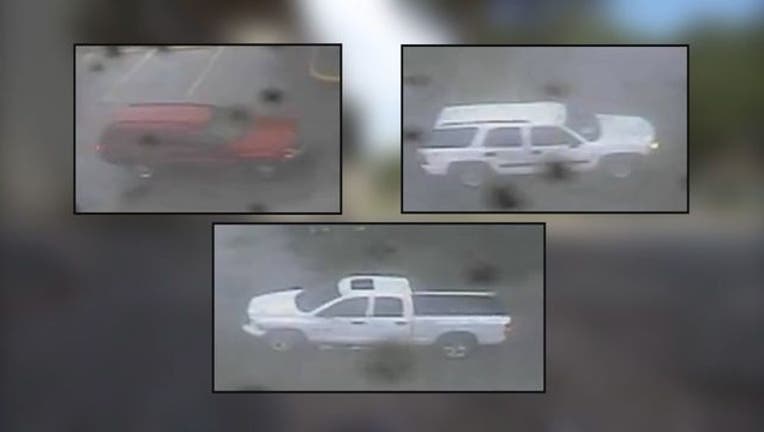 article
BRADENTON (FOX 13) - The Manatee County Sheriff's has made an arrest in the murder of 20-year-old Cory Iwanski.
Deputies say 20-year-old Jacob Brian Harris was taken into custody and charged with Iwanski's murder.
The Sheriff's Office did not release any other details about the arrest.
Iwanski's body was discovered in his car behind this strip mall in Bradenton, on 53rd Avenue East last week.
His mother reported him missing. He wasn't found until the next day.
"I wish he was still here. He didn't deserve what happened to him. It's a tragedy," said close friend Jeremiah Gilmore.
"It is just hard on me. It's heavy on my heart," another friend, Ravenn Gossett said.