Ask a CPA your tax questions today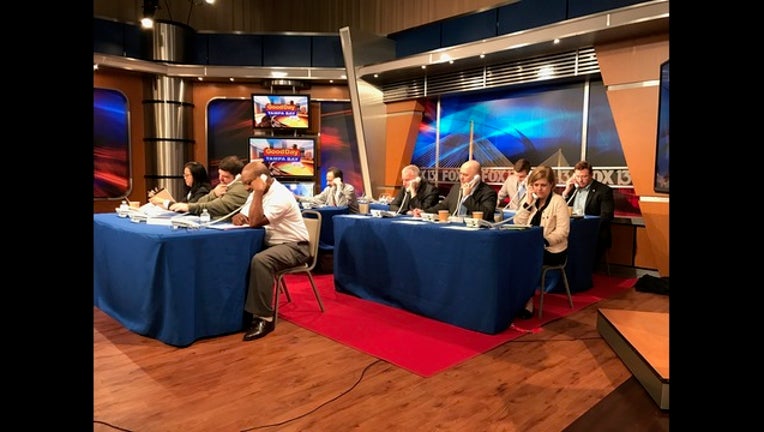 article
Tax season is upon us. If you have a tax-related question, FOX 13 has you covered. Thursday from 7am-9:30am on Good Day Tampa Bay, you can ask a certified public accountant!
Our group of CPAs are manning the phones taking calls all morning.  
Call (813) 875-8255 or (800) 826-4434 with your question. 
You can also visit  www.ficpa.org/FindaCPA to search for licensed tax professionals in the area.