Astronaut Scott Kelly's 'UFO' photo generates extraterrestrial buzz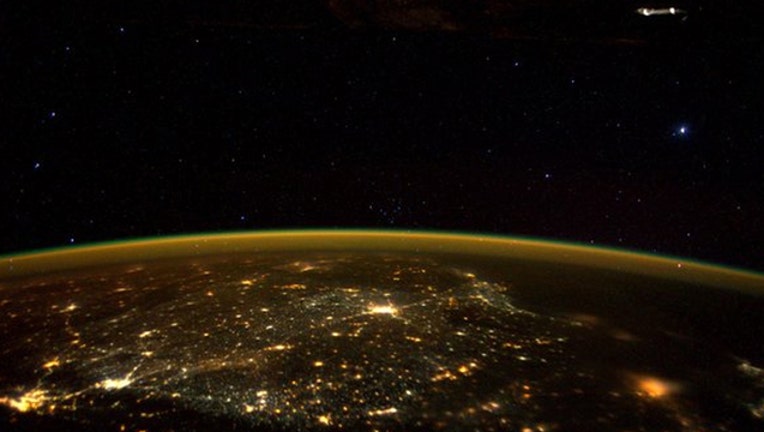 article
The truth is out there … maybe. A photo tweeted by astronaut Scott Kelly is generating plenty of extraterrestrial buzz.

Kelly, who recently broke the U.S. record for most days in space, tweeted the picture taken from the International Space Station Sunday.

NASA has not yet responded to foxnews.com's request for comment.
Click here for more from foxnews.com