Authorities: Florida girl dies after being attacked by dog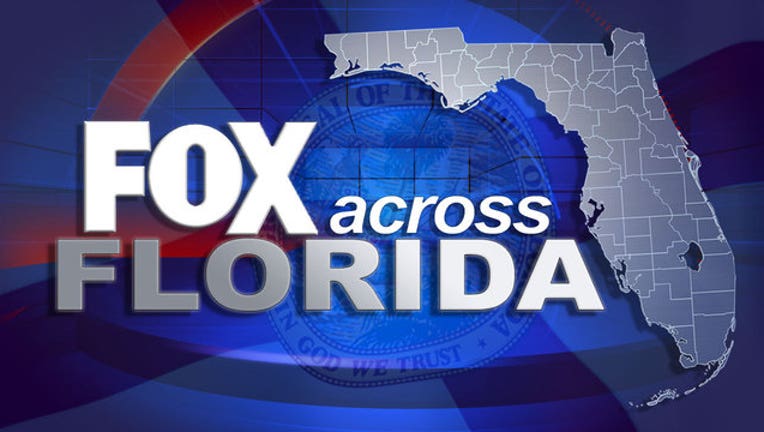 JACKSONVILLE, Fla. (AP) - Authorities say a 6-year-old Florida girl has died several days after being bitten by a dog her family was watching while its owners were on vacation.
The Florida Times-Union reports that Jaelah Smith died Tuesday night.
The Jacksonville Sheriff's Office says the child was unresponsive when first responders arrived at the home Sunday morning. Officials say the dog bit the girl on the neck. Authorities say several dogs were in the house at the time. Other children and a parent were also in the home.
Sheriff's officials say the dog appears to be a pit bull mixed breed.
The dog was removed from the home, and authorities are continuing to investigate.
___
Information from: The (Jacksonville) Florida Times-Union, http://www.jacksonville.com