Bartow riding program executive director arrested after 8 horses found in bad condition
BARTOW, Fla. - The executive director of a well-known riding program for veterans and kids with challenges has been arrested on abuse and neglect charges. 
Sara Montijo-Lopez ran Tianvica Riding Academy off of State Road 60 just outside Bartow. But, she was arrested after investigators found a number of horses in bad condition. 
At one point, the program had a sterling reputation. 
READ: 4 horses have died at Churchill Downs ahead of 149th Kentucky Derby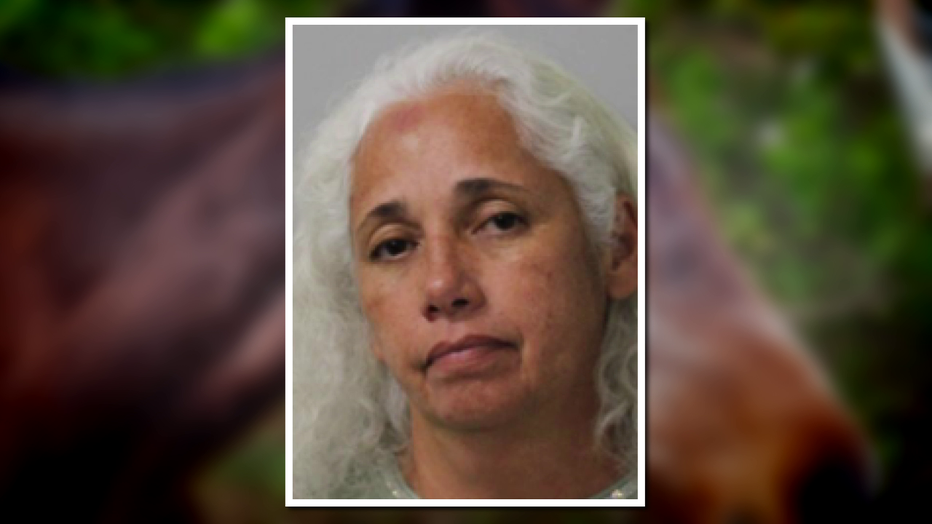 Booking photo for Sara Montijo-Lopez, the executive director for Tianvica Riding Academy. 
"I went to their open houses, I went to their fundraisers, and it was a wonderful program," Susan Plaxico, a Polk County resident, told FOX 13.
But she said that was before Montijo-Lopez took over. After that happened, Plaxico said things went downhill.
Dani Horton, the founder of Hope Equine Rescue in Winter Haven, agreed. She was horrified at what she saw after the horses were moved onto a new property.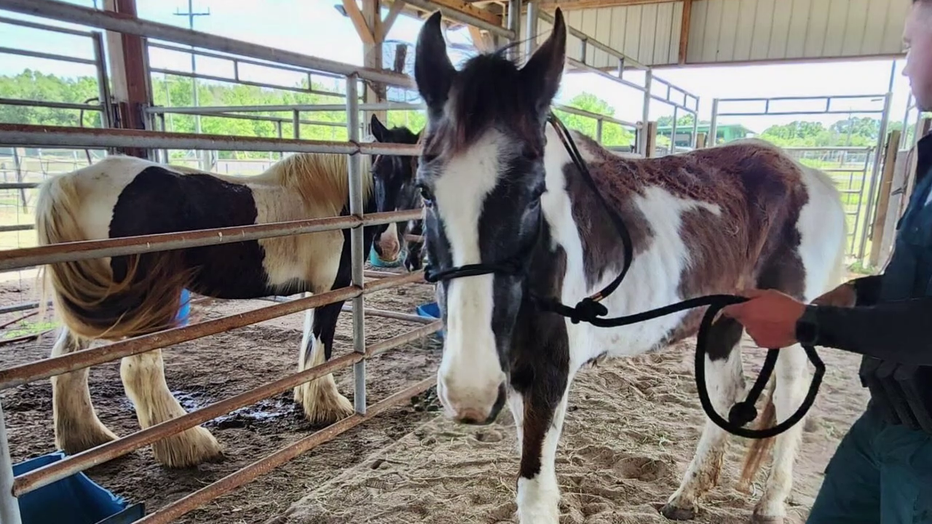 "There was no shade on the property, no water on the property, no grass," Horton said. "There was no food that we could see from the road. It was really just a bad situation for the horses."
PREVIOUS: Former neo-Nazi accused of killing 2 Tampa roommates enters guilty plea on first day of trial
Detectives said the horses began to drop weight, and their ribs began to show along with protruding hips and developing skin problems. 
After working with Montijo Lopez for several years to try and correct the problems, a little more than a month ago, Polk County Sheriff's Office deputies stepped in and seized eight horses.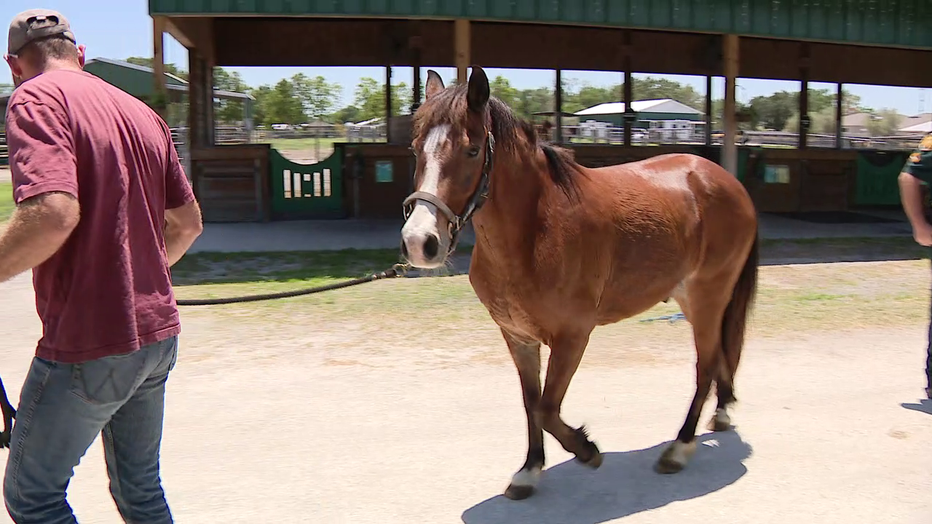 A miniature horse had to be euthanized because of its condition. 
Seven others were brought to the sheriff's office's farm where they were vet checked, and put on a weight gaining program. Some gained up to 100 pounds in just a month.
The horses were taken to Hope Equine Rescue on Monday, which is where they will be further evaluated and properly cared for. Eventually, they may be adopted out.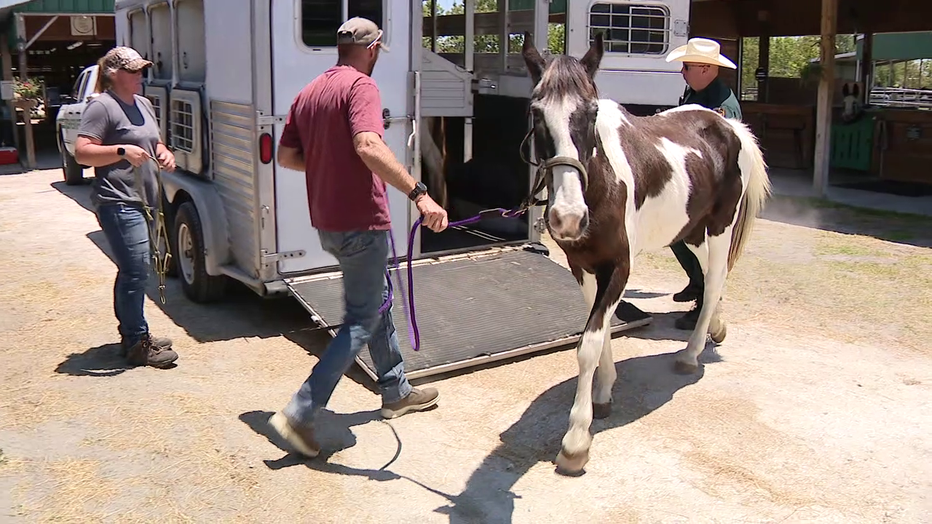 Montijo-Lopez now faces criminal charges. The Tianvica Riding Academy has closed down. 
"If she is in jail, or if she goes to prison, she'll be taken care of and fed, unlike what she did for the horses," said Polk County Sheriff Grady Judd.