Bill would require financial literacy course in Florida high schools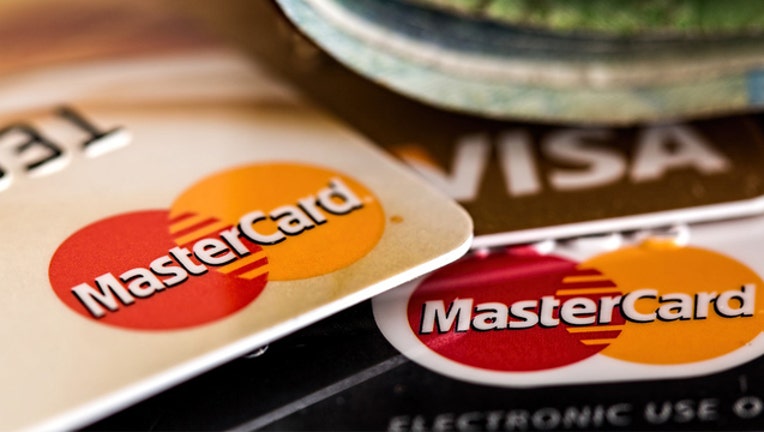 TAMPA, Fla. (FOX 13) - Balancing checkbooks, paying off debt, applying for a loan. Not all Florida students graduate from high school (or even college) prepared to handle important money matters.
The Dorothy L. Hukill Financial Literacy Act aims to change that. Under Senate Bill 114, Florida high school students would be required to take a half-credit, stand-alone course on financial literacy, learning money management basics like contesting an incorrect billing statement or completing a loan application.
"Students would learn basic banking skills like balancing checkbooks, opening bank accounts, credit card debts, simple contracts, leases as well as federal and local taxes and assessments," said bill sponsor Sen. Travis Hutson.
Tuesday, the Senate Education Committee cleared the bill unanimously. It now heads to the Rules Committee.
"When I talk to teachers everywhere, they say those same things, we really need to teach kids these basic foundational skills of living life that no one really sits down and takes the time to do," said teacher Joseph Cool. "I'm all for it."
USF Freshman Spencer Leon knows the benefit of early financial education. He was part of his high school's Financial Literacy Club.
"My first day of classes, I went into the Federal Credit Union office and I set up my bank account," Leon said.
He hopes all students can be guaranteed the same solid financial start.
"I definitely know some students that are struggling in that field as far as finding a job and saving money for their future," Leon said.
If passed, Florida would become the sixth state in the country requiring this stand-alone financial literacy course as a prerequisite for high school graduation. The bill would go into effect July 1st.
There are already financial education opportunities available in the Tampa Bay area. At Junior Achievement of Tampa Bay, K-12 students get an early taste of the real world.
"They learn about how hard it is to keep their finances," said JA President Richard George. "They all get their personal budget and they have to match it up that day and figure out how to pay for their housing, transportation, childcare."
His advice - you're never too young or old to have a budget and a goal.
"The more awareness of the need for financial education of our young people, it's going to lift us all up," George said.