Body of 3-year-old found after kayak capsizes in Manatee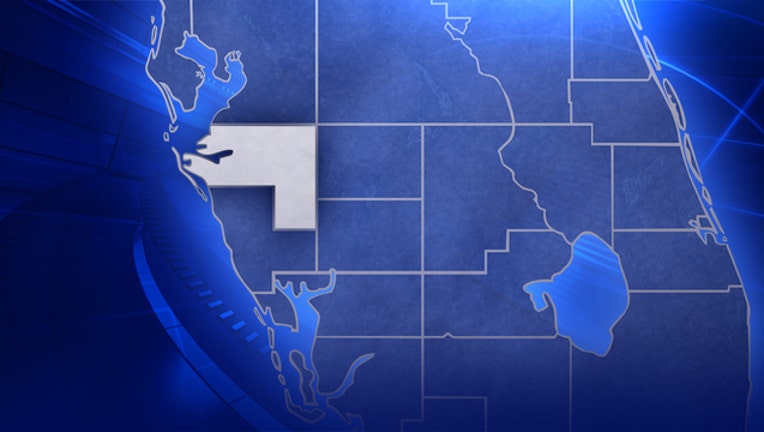 PALMETTO, Fla. (FOX 13) - The body of a missing 3-year-old child has been found in the waters off Manatee County.
The boy was one of four people who were on a kayak that capsized as they were returning to a dock near Emerson Point on Snead Island.
Three others were rescued unharmed after the kayak capsized, but the boy was not found.
Deputies, FWC and Coast Guard crews began searching shortly after 8 p.m. Saturday.
Around 11 p.m., deputies said they had found the boy's body. Investigators believe he drowned. 
No further details have been released.