Boil water notice in effect for St. Pete Beach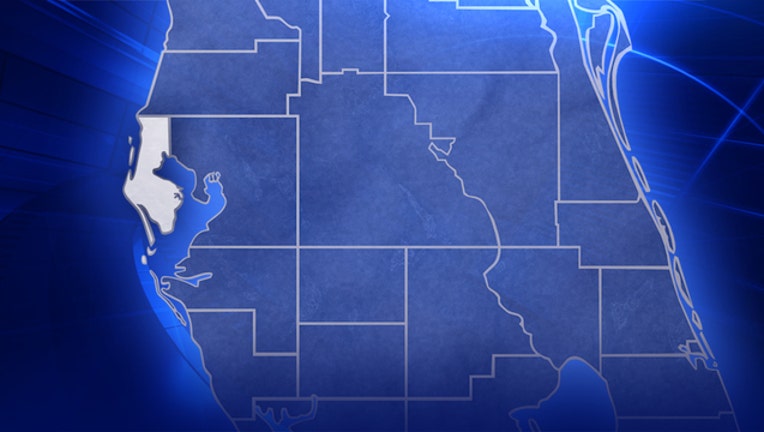 article
(ST. PETERSBURG) FOX 13 - Pinellas County Utilities has issued a precautionary 48-hour boil water notice for 6,000 customers in St. Pete Beach.
Residents are experiencing low water. Pinellas County Utilities crews are working diligently to identify the problem, but say water has been restored to most parts of St. Pete Beach and Tierra Verde.
All necessary steps are being taken to restore the safety of the drinking water.
The boil water notice will be in effect for a minimum of 48 hours or until test results confirm it is safe to drink.
 Customers will be notified when the precautionary boil water notice has been lifted.
Residents are advised to boil all water used for drinking, cooking, making ice, brushing teeth, or washing dishes. A rolling boil of one to three minutes is sufficient. 
More information will be provided as it becomes available.  Pinellas County Utilities customers may call customer service at (727) 464-4000 with any questions.
Residents can now sign up for Alert Pinellas, an emergency notification service, by calling (866) 484-3264.